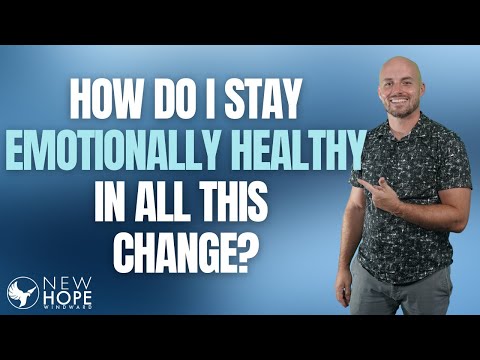 Click here to check out this Weeks Sermon!
Detoxing Negative Emotions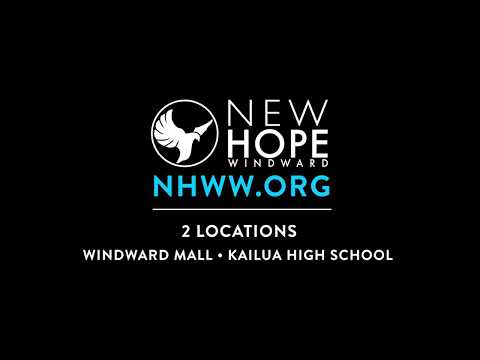 New Hope Windward Promotion
Overcoming Frustrations, Impatience And Anger
The New Normal: How To Navigate & Thrive In a Season Of Quarantine
Overcoming Fear In The Virus Crisis
Mothers Day 2019 with Candace Cameron Burke - jh test
How to Tune in Your Heart to Hear God
How To Experience Breakthroughs
The God Of My Difficult Valleys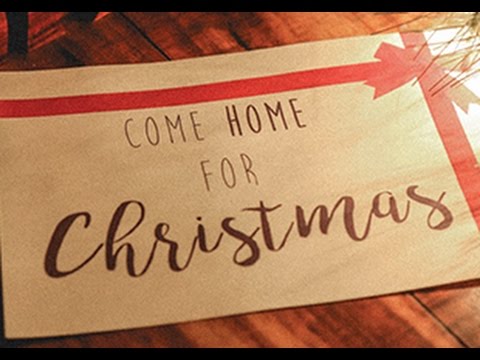 Christmas Production 2016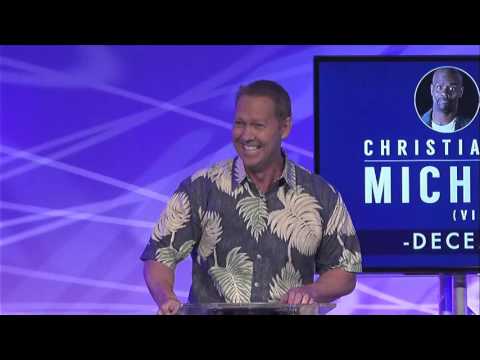 Christmas 2015 - The Magic of Christmas
Christmas Production 2014
Christmas Production 2012 - Believe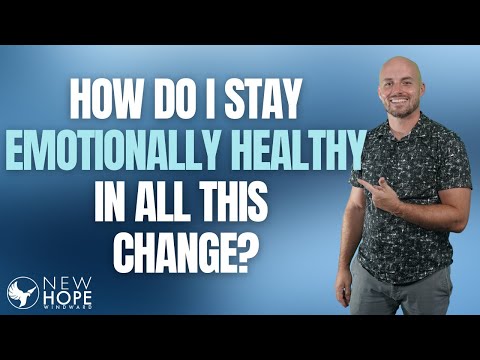 HOW DO I STAY EMOTIONALLY HEALTHY IN ALL THIS CHANGE?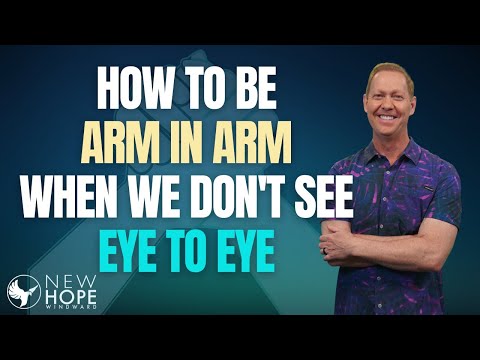 How to Be Arm in Arm When We Don't See Eye to Eye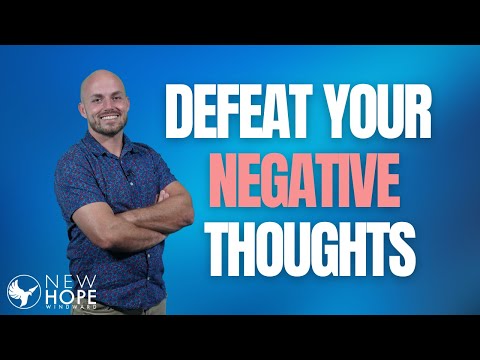 Defeat Your Negative Thoughts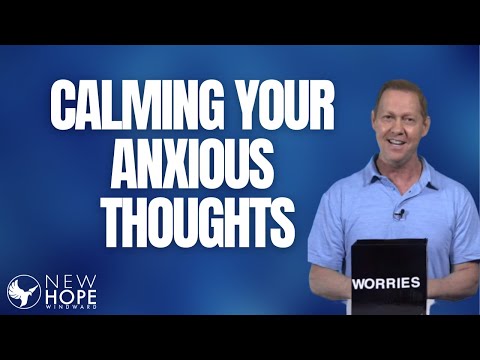 CALMING YOUR ANXIOUS THOUGHTS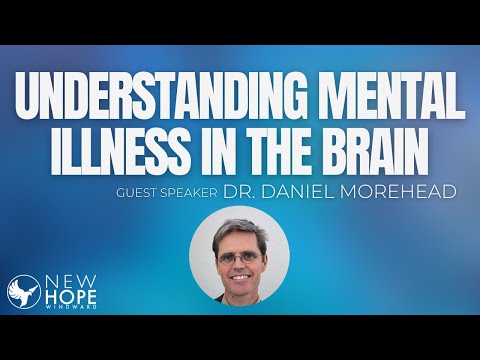 UNDERSTANDING MENTAL ILLNESS IN THE BRAIN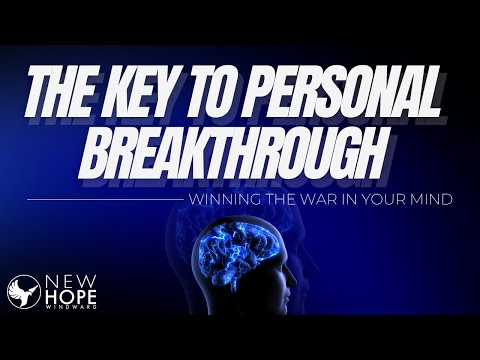 THE KEY TO PERSONAL BREAKTHROUGH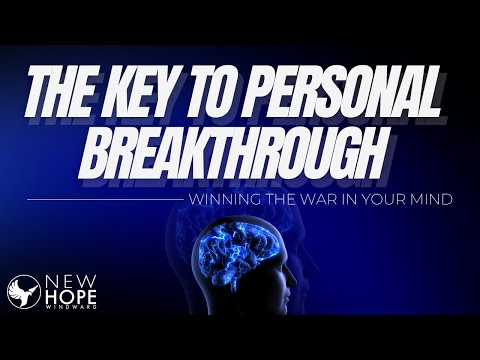 THE KEY TO PERSONAL BREAKTHROUGH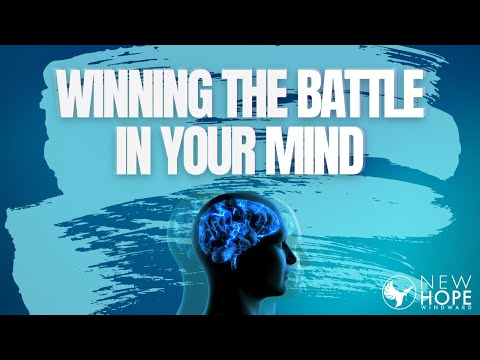 WINNING THE BATTLE IN YOUR MIND PT 2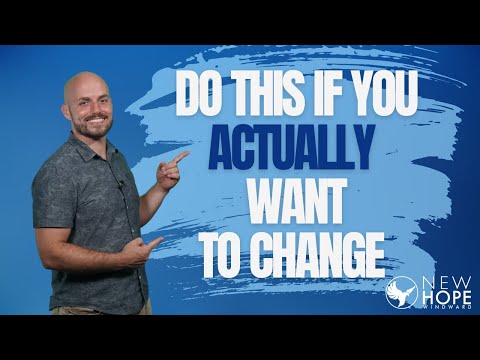 DO THIS IF YOU ACTUALLY WANT TO CHANGE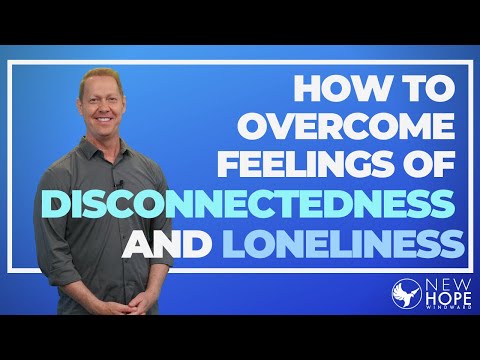 Winning the War In Your Mind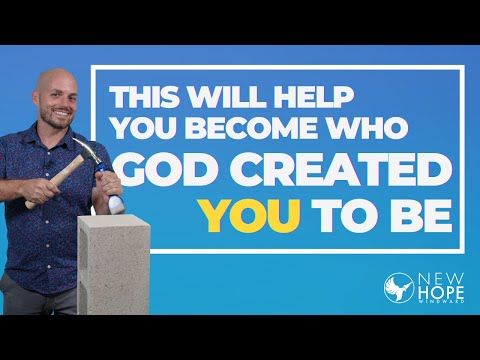 THIS WILL HELP YOU BECOME WHO GOD CREATED YOU TO BE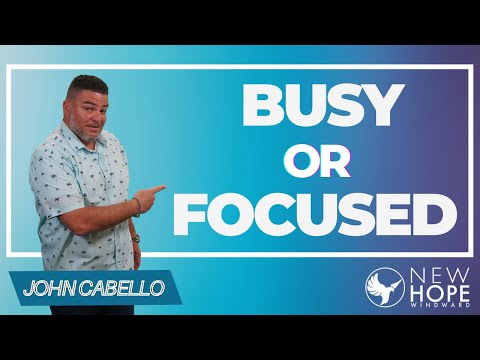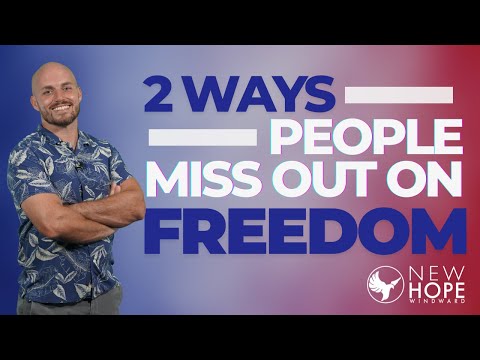 2 WAYS PEOPLE MISS OUT ON FREEDOM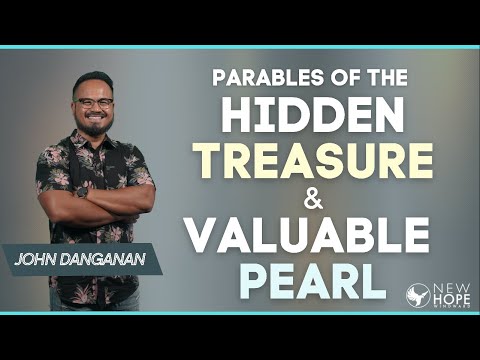 Summer @ New Hope Windward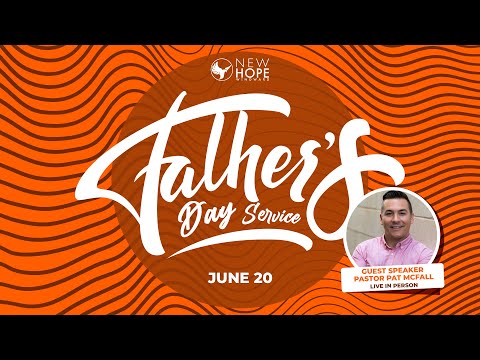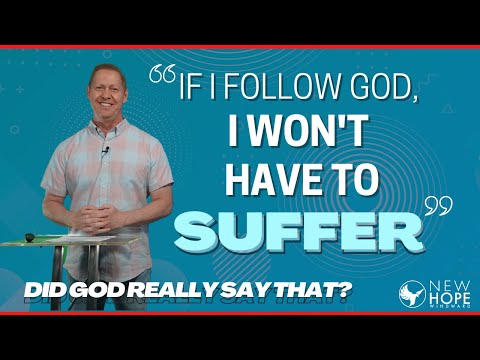 If I Follow God I Won't Have To Suffer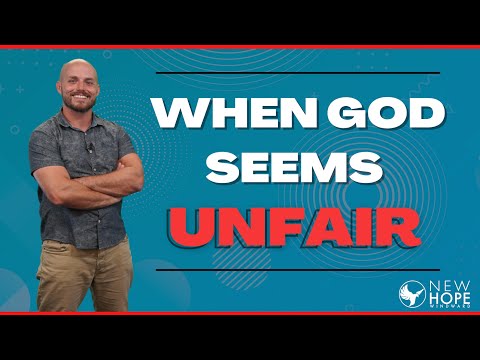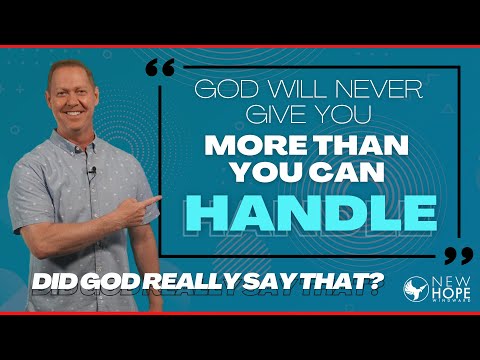 God Will Never Give You More Than You Can Handle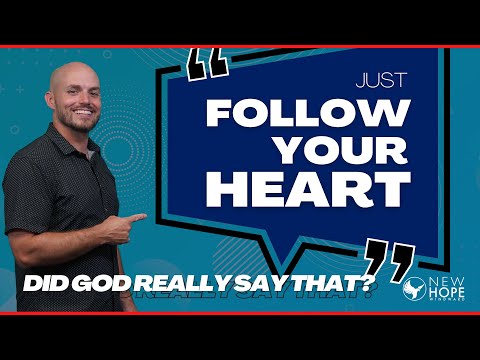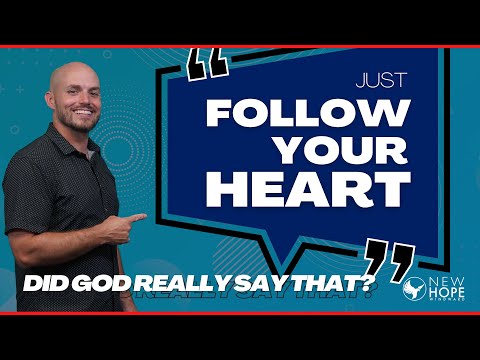 Did God Really Say That? - Follow You Heart
Stay in contact! Sign-up for NHWW's e-newsletter.