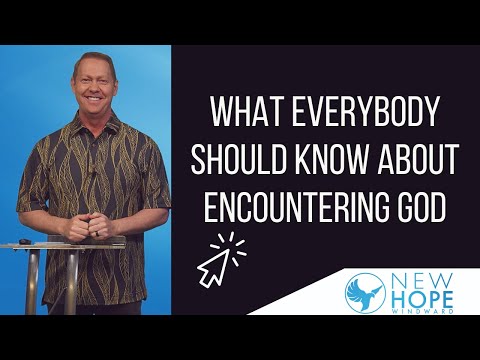 Click here to check out this Weeks Sermon!
Detoxing Negative Emotions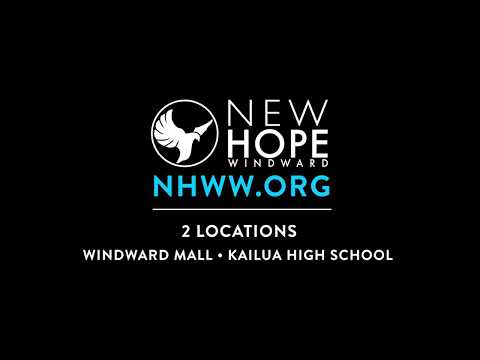 New Hope Windward Promotion
Overcoming Frustrations, Impatience And Anger - preschool test
The New Normal: How To Navigate & Thrive In a Season Of Quarantine
Overcoming Fear In The Virus Crisis
Mothers Day 2019 with Candace Cameron Burke - jh test
How to Tune in Your Heart to Hear God
How To Experience Breakthroughs
The God Of My Difficult Valleys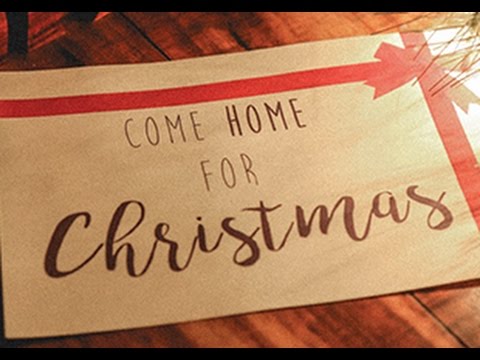 Christmas Production 2016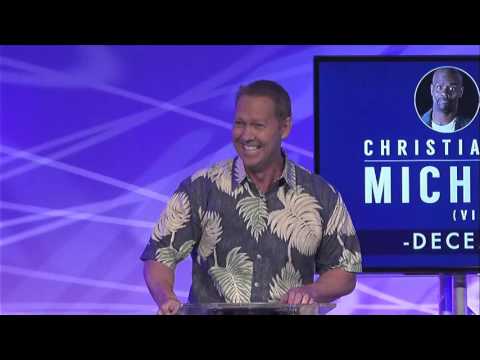 Christmas 2015 - The Magic of Christmas
Christmas Production 2014
Christmas Production 2012 - Believe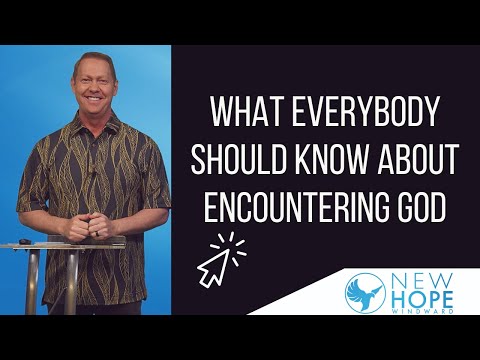 What Everybody Should Know About Encountering God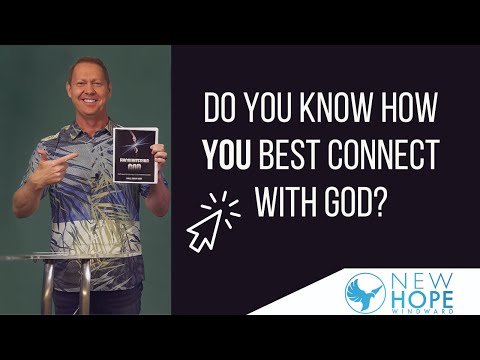 Do You Know How YOU Best Connect With God?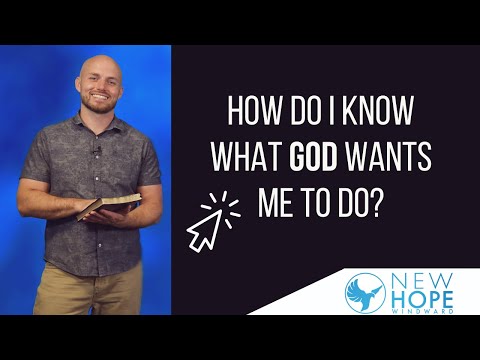 How Do I Know What God Wants Me To Do?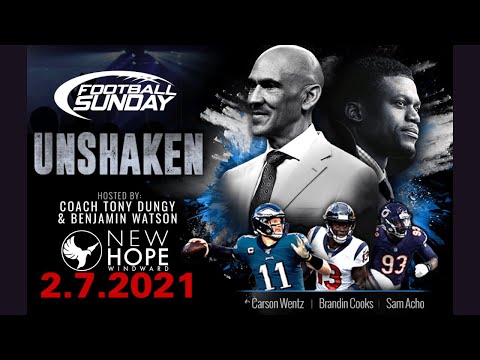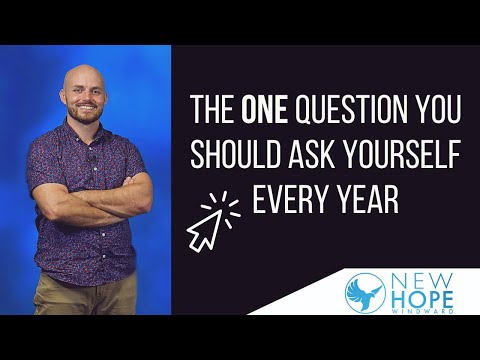 The One Question You Should Ask Yourself Every Year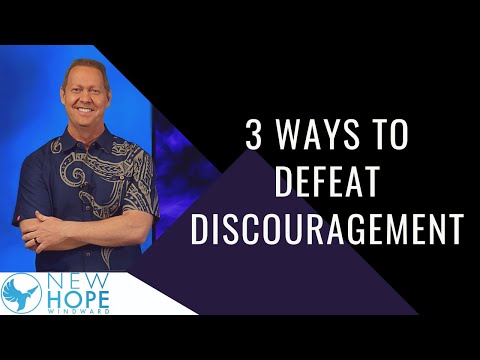 3 Ways to Defeat Discouragement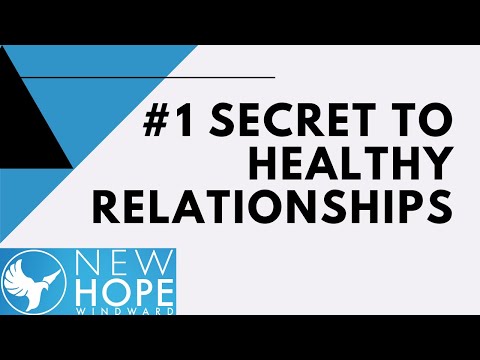 #1 Secret To Healthy Relationships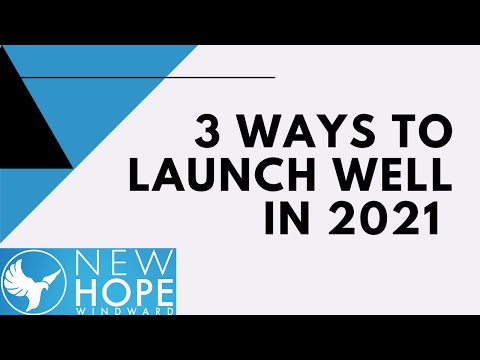 3 Ways To Launch Well In 2021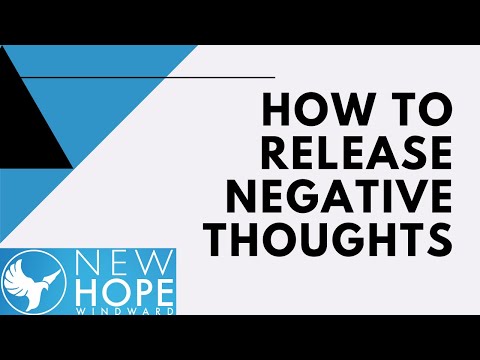 How To Release Negative Thoughts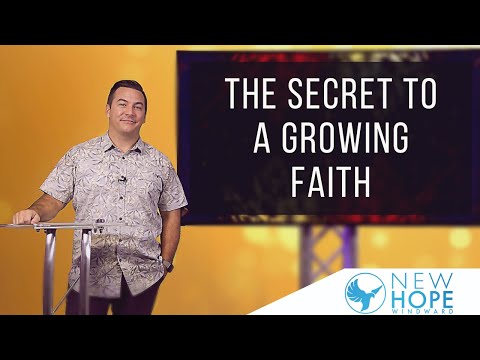 The Secret To A Growing Faith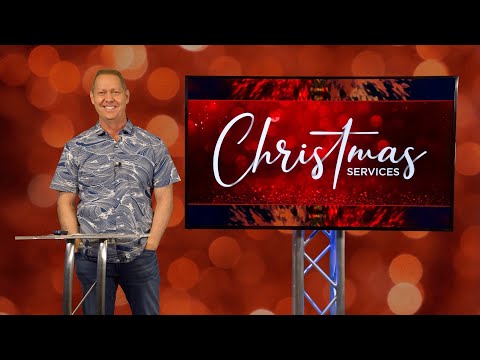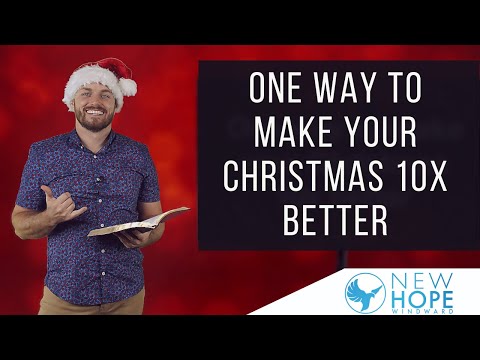 One Way To Make Your Christmas 10x Better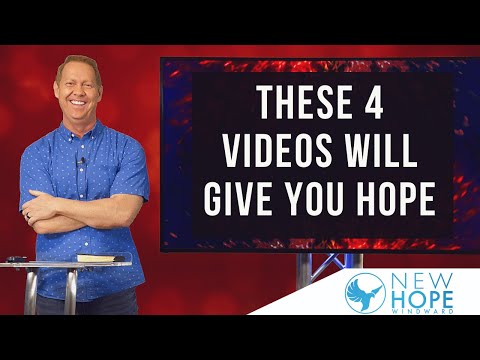 These 4 Videos Will Give You Hope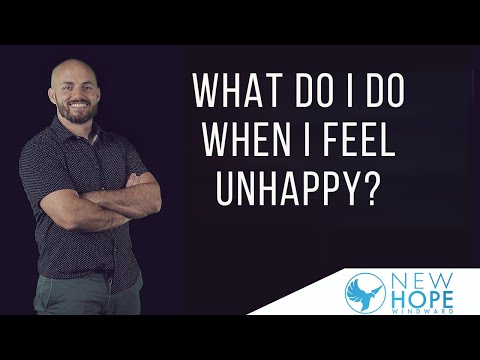 What Do I Do When I Feel Unhappy?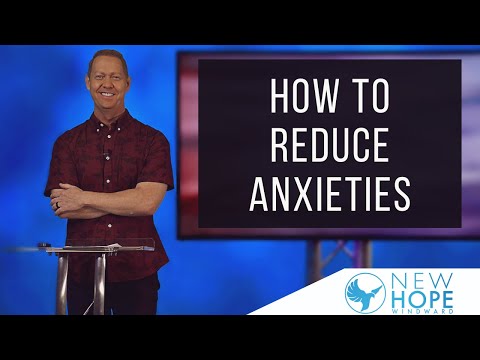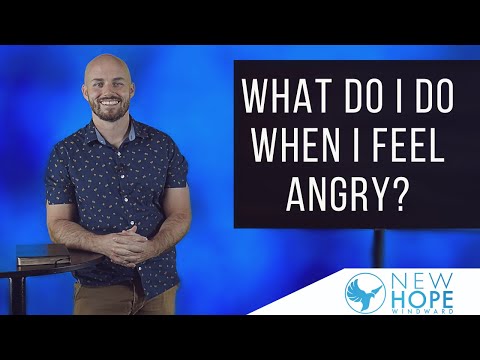 What Do I Do When I Feel Angry?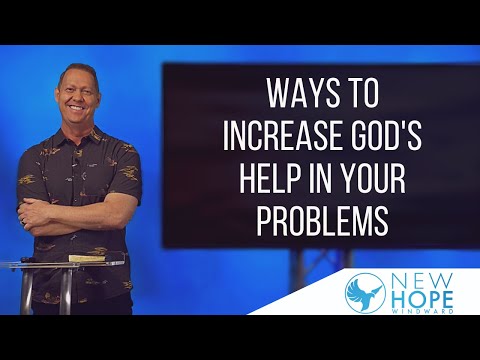 Ways To Increase God's Help In Your Problems
What To Do When The World Feels Crazy!
Avoiding Election Infection
How to Bring Unity in Disunity
Stay in contact! Sign-up for NHWW's e-newsletter.