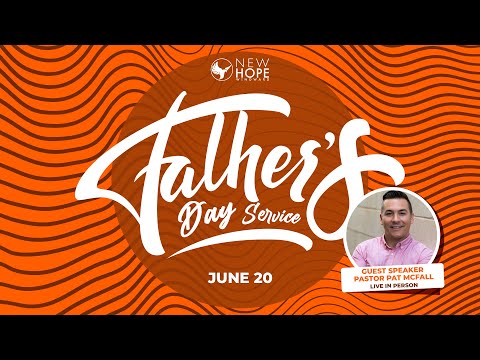 Click here to check out this Weeks Sermon!
Detoxing Negative Emotions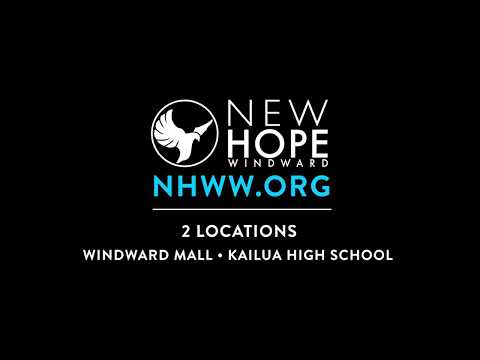 New Hope Windward Promotion
Overcoming Frustrations, Impatience And Anger
The New Normal: How To Navigate & Thrive In a Season Of Quarantine
Overcoming Fear In The Virus Crisis
Mothers Day 2019 with Candace Cameron Burke - jh test
How to Tune in Your Heart to Hear God
How To Experience Breakthroughs
The God Of My Difficult Valleys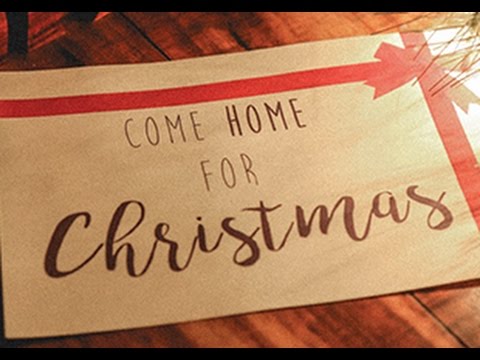 Christmas Production 2016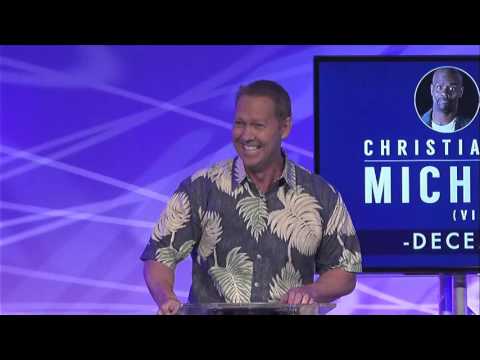 Christmas 2015 - The Magic of Christmas
Christmas Production 2014
Christmas Production 2012 - Believe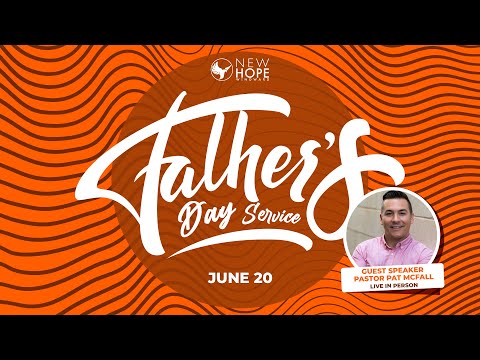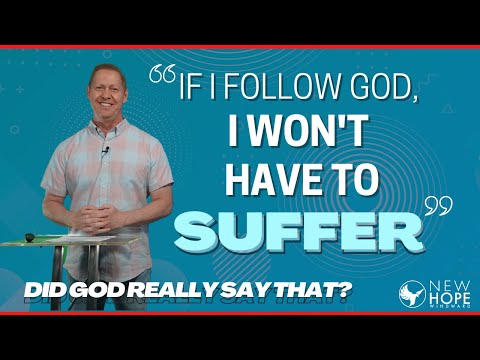 If I Follow God I Won't Have To Suffer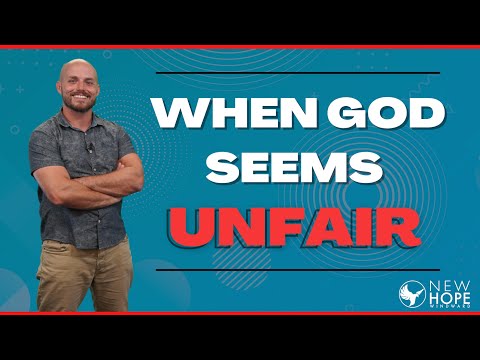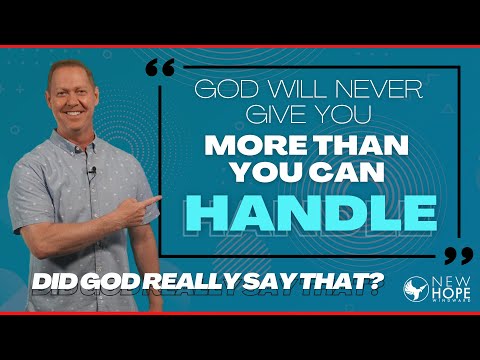 God Will Never Give You More Than You Can Handle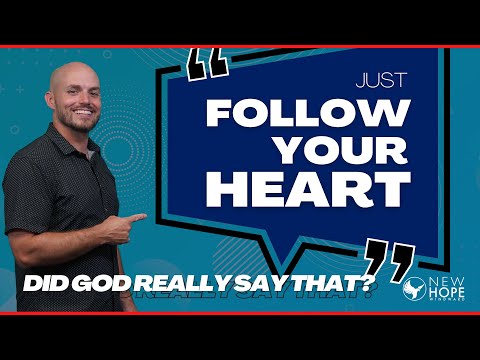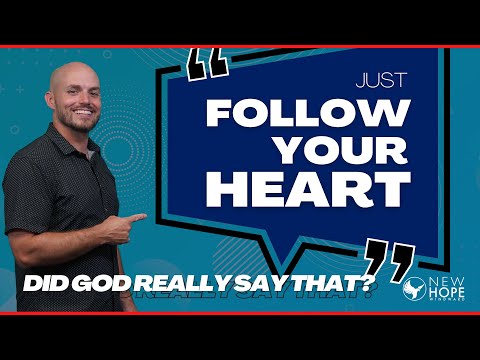 Did God Really Say That? - Follow You Heart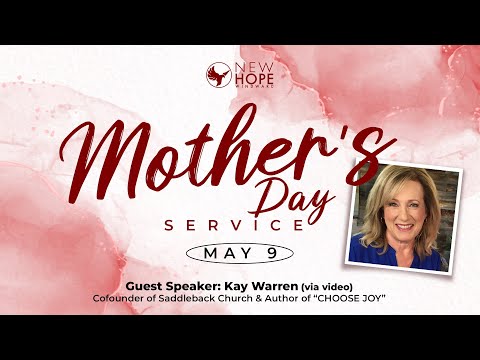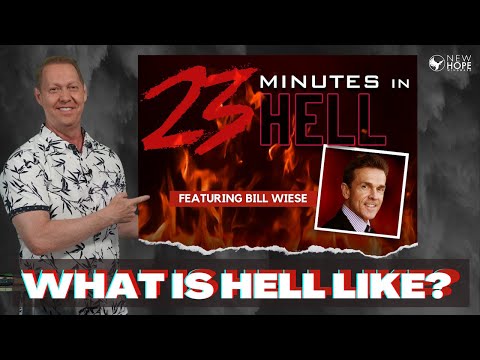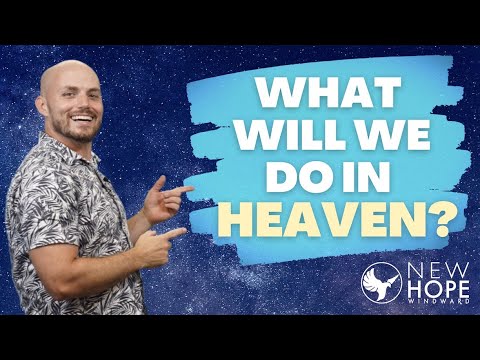 What Will We Do In Heaven?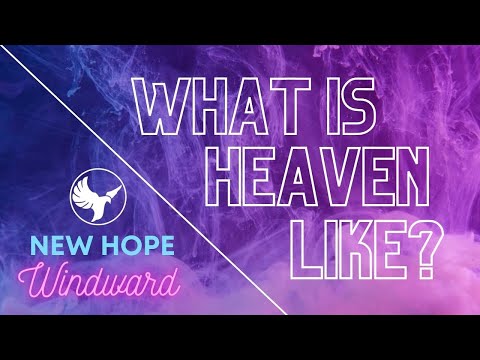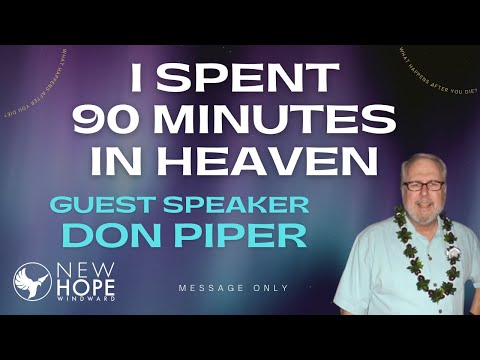 What Happens After You Die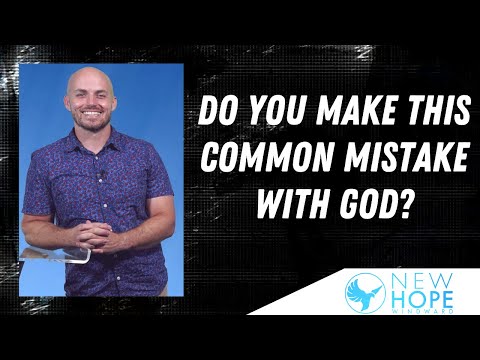 Do You Make This Common Mistake With God?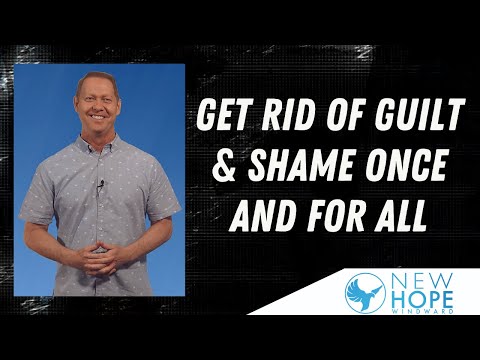 Get Rid Of Guilt & Shame Once And For All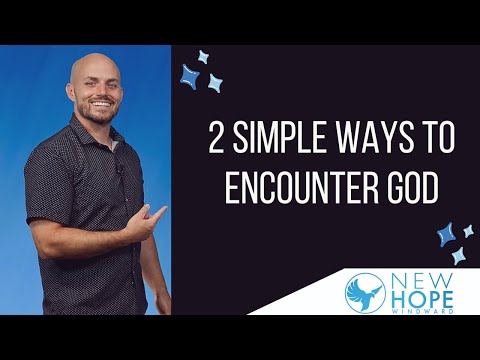 2 Simple Ways To Encounter God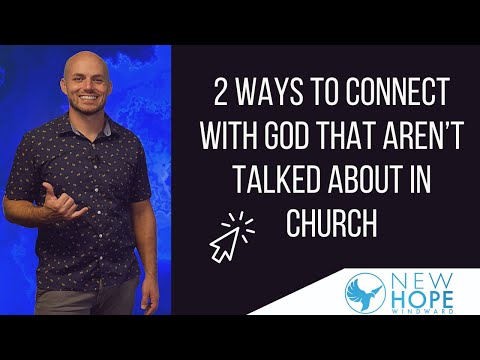 2 WAYS TO CONNECT WITH GOD THAT AREN'T TALKED ABOUT IN CHURCH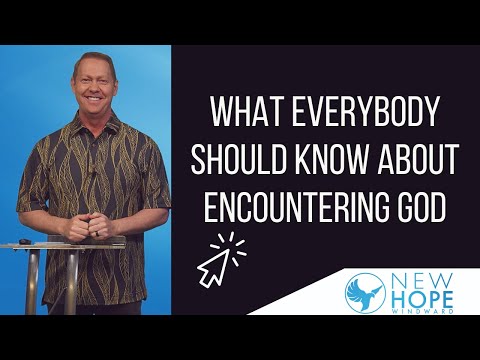 What Everybody Should Know About Encountering God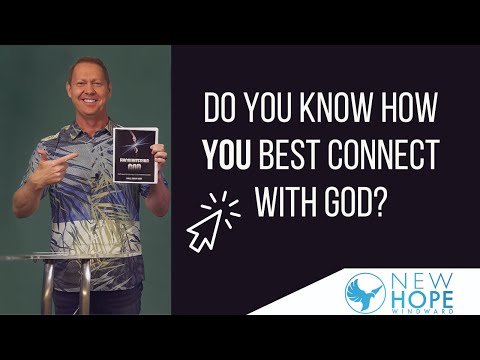 Do You Know How YOU Best Connect With God?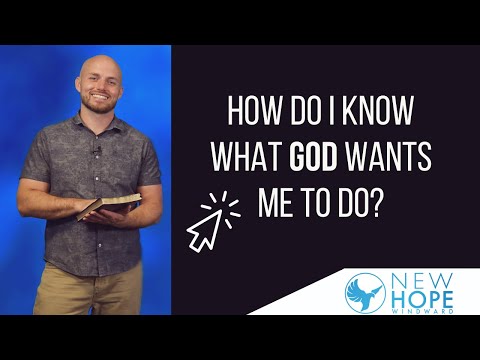 How Do I Know What God Wants Me To Do?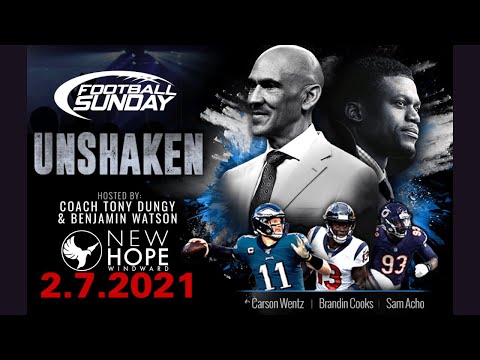 Stay in contact! Sign-up for NHWW's e-newsletter.