Do You Make This Common Mistake With God?
Small Group Resources
Download this week's resources by clicking on any of the buttons to the right.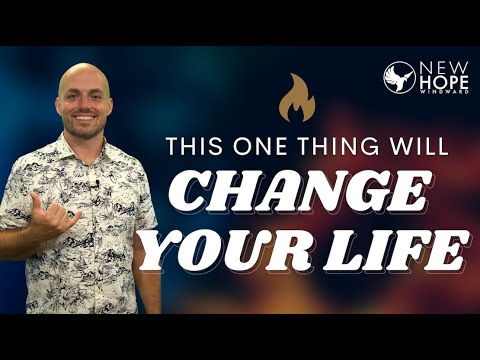 ONE THING WILL CHANGE YOUR LIFE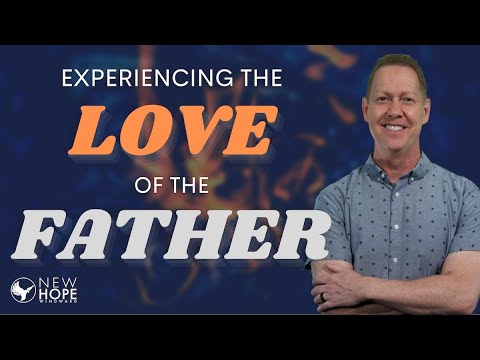 Experiencing The Love Of The Father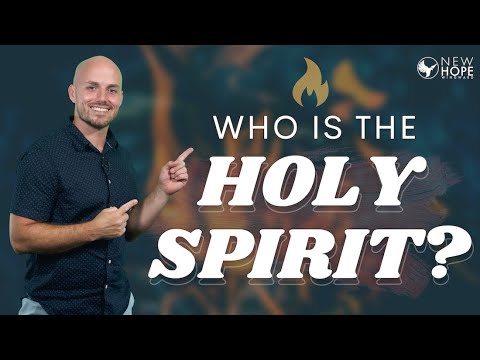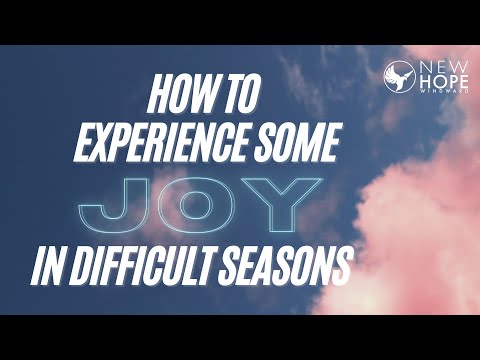 How To Experience Some Joy In Difficult Seasons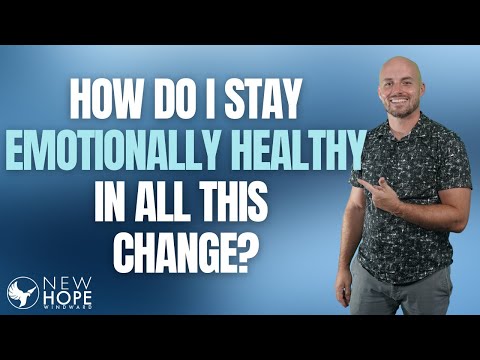 HOW DO I STAY EMOTIONALLY HEALTHY IN ALL THIS CHANGE?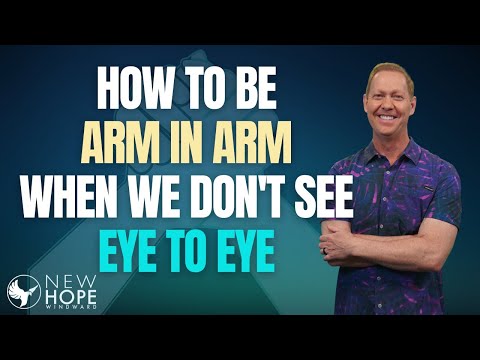 How to Be Arm in Arm When We Don't See Eye to Eye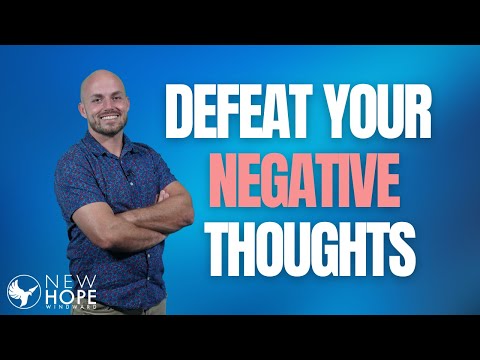 Defeat Your Negative Thoughts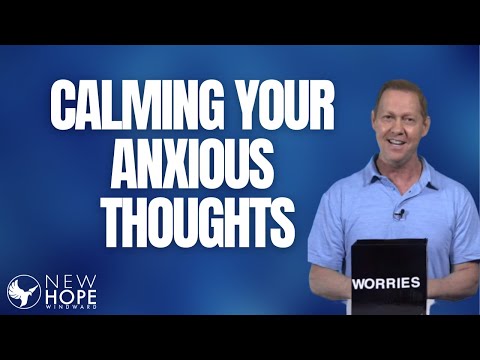 CALMING YOUR ANXIOUS THOUGHTS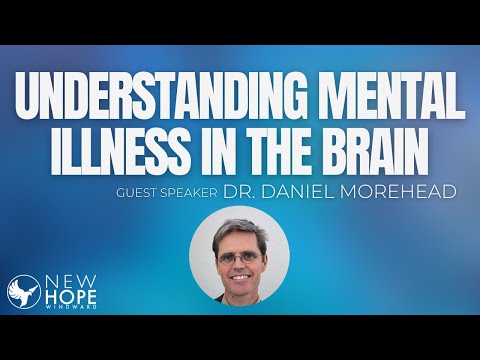 UNDERSTANDING MENTAL ILLNESS IN THE BRAIN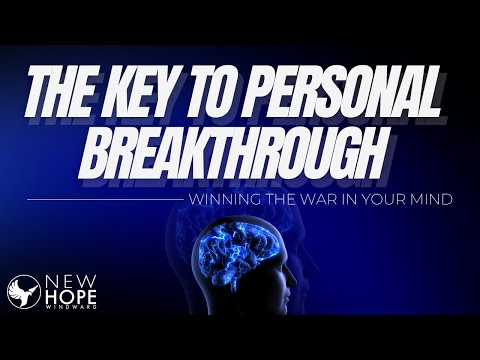 THE KEY TO PERSONAL BREAKTHROUGH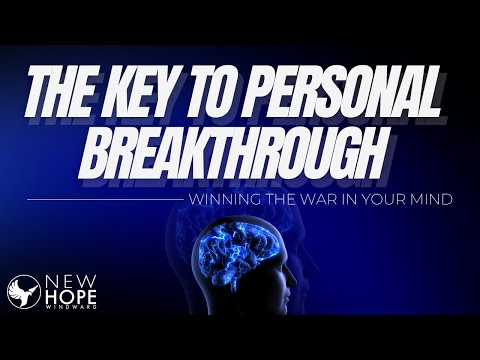 THE KEY TO PERSONAL BREAKTHROUGH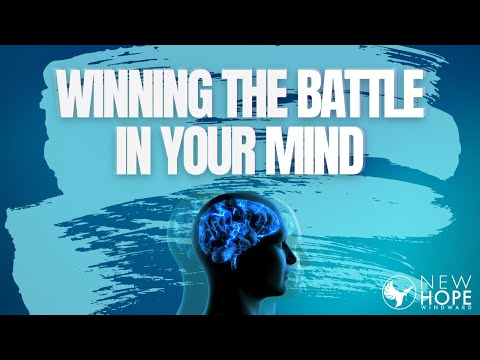 WINNING THE BATTLE IN YOUR MIND PT 2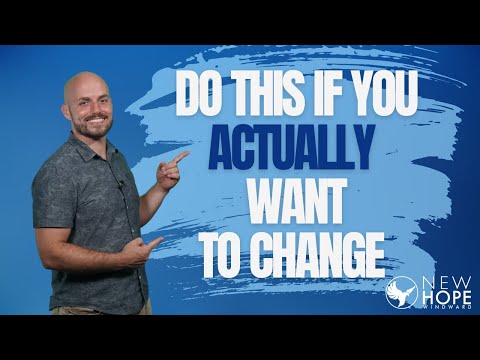 DO THIS IF YOU ACTUALLY WANT TO CHANGE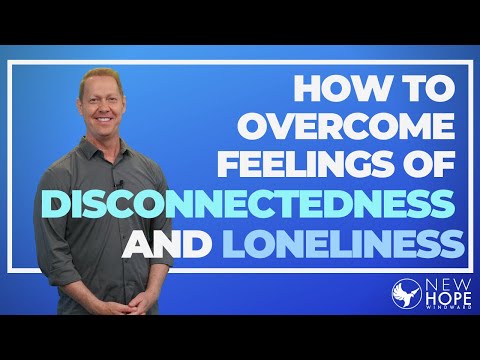 Winning the War In Your Mind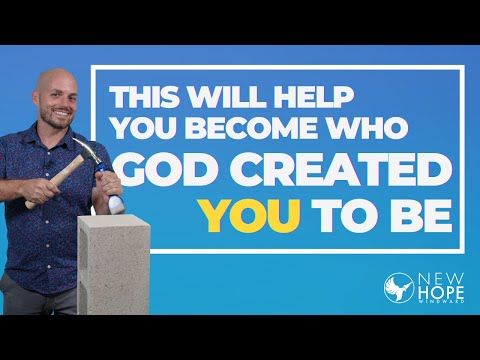 THIS WILL HELP YOU BECOME WHO GOD CREATED YOU TO BE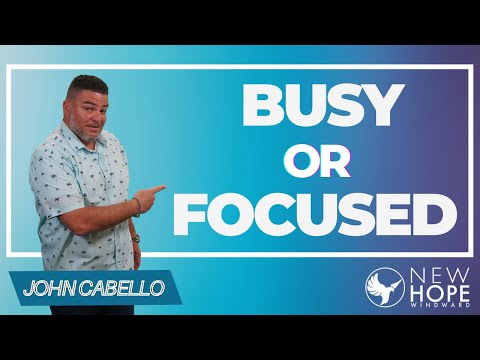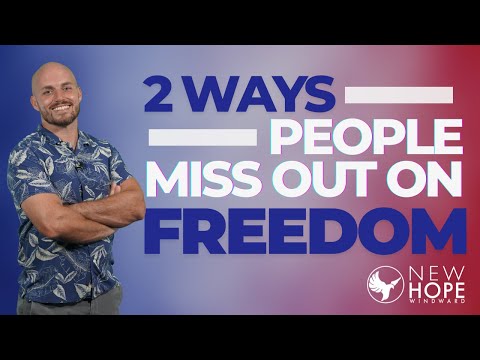 2 WAYS PEOPLE MISS OUT ON FREEDOM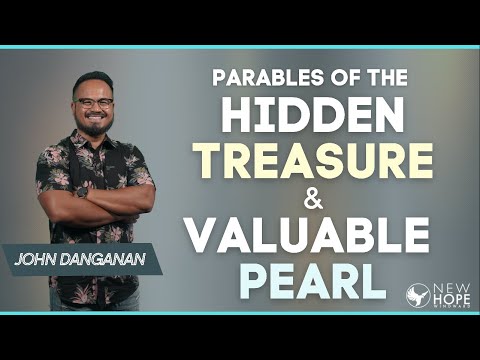 Summer @ New Hope Windward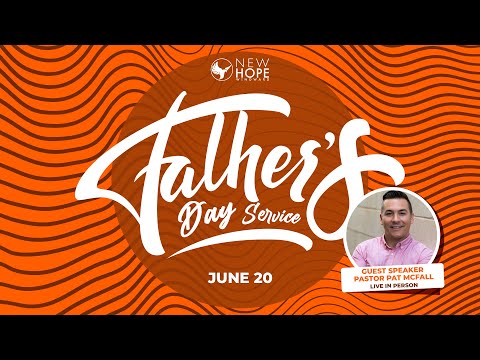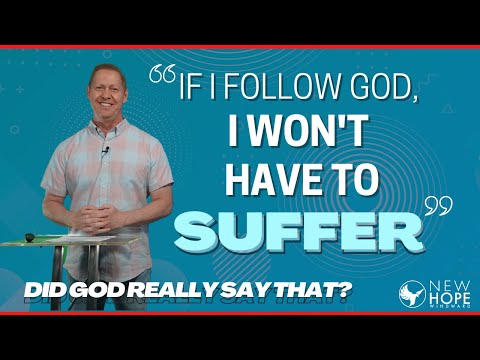 If I Follow God I Won't Have To Suffer