Do You Make This Common Mistake With God?
Small Group Resources
Download this week's resources by clicking on any of the buttons to the right.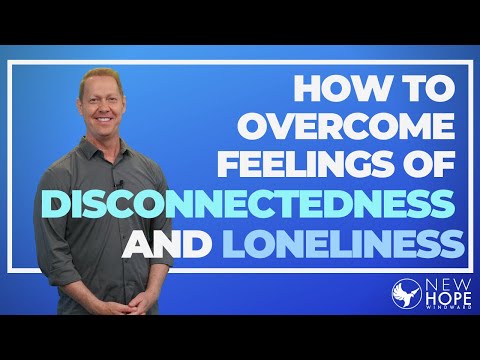 Winning the War In Your Mind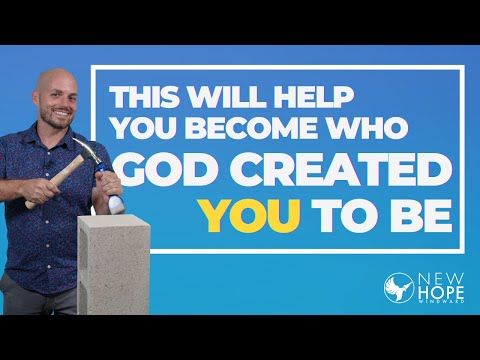 THIS WILL HELP YOU BECOME WHO GOD CREATED YOU TO BE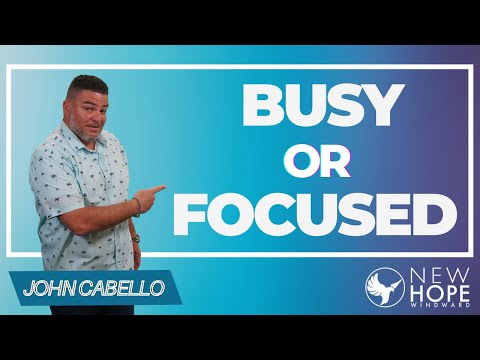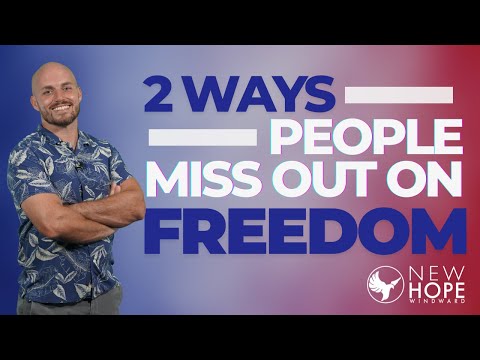 2 WAYS PEOPLE MISS OUT ON FREEDOM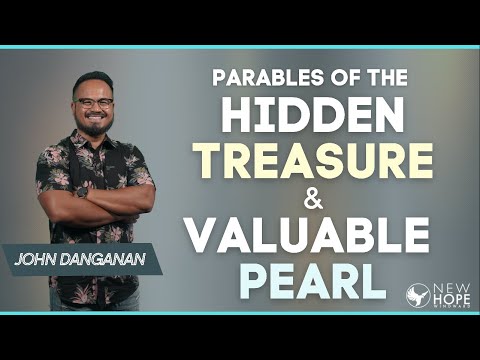 Summer @ New Hope Windward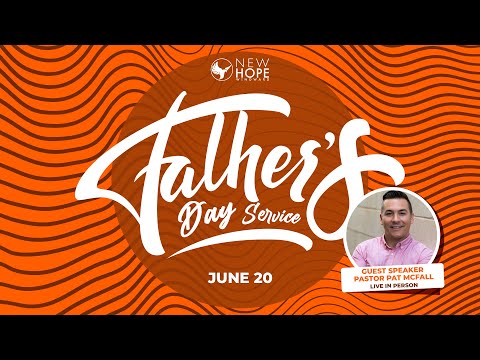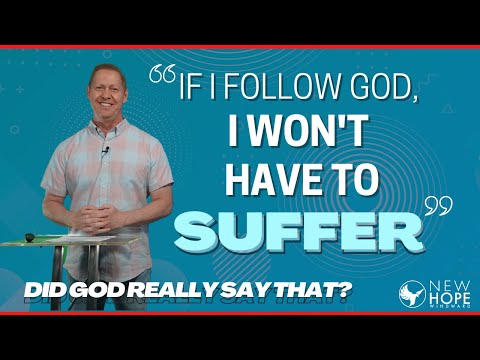 If I Follow God I Won't Have To Suffer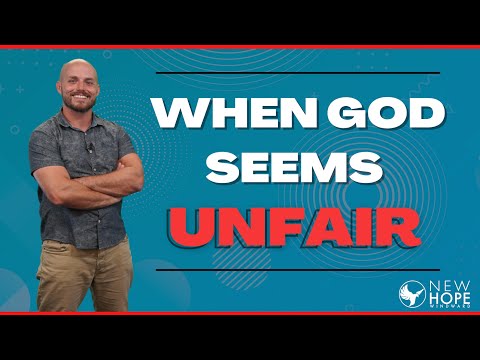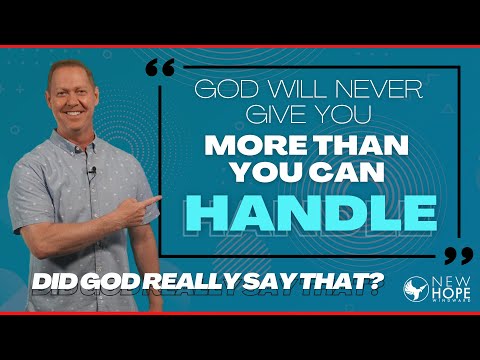 God Will Never Give You More Than You Can Handle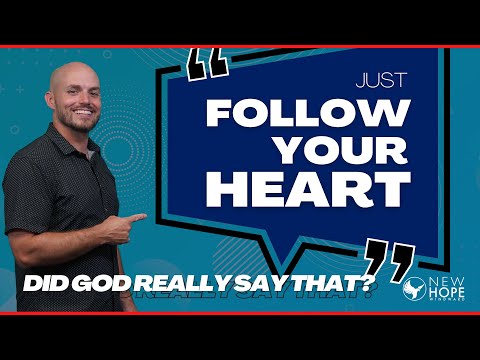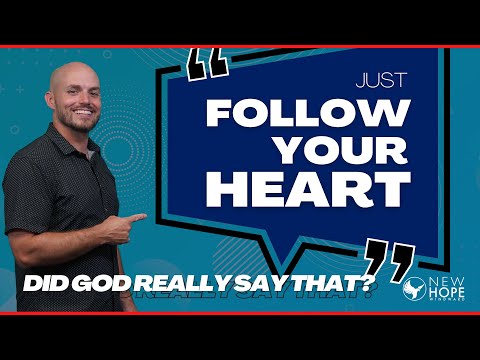 Did God Really Say That? - Follow You Heart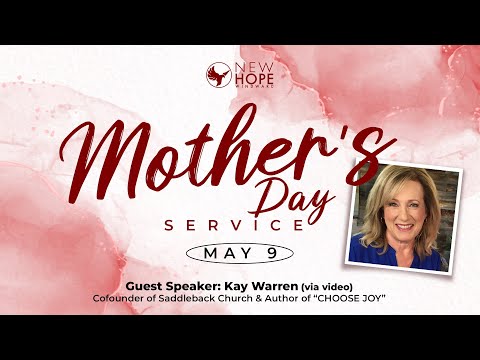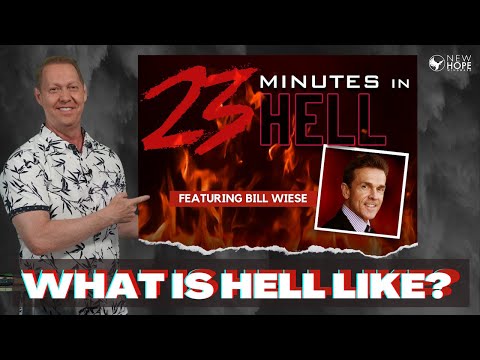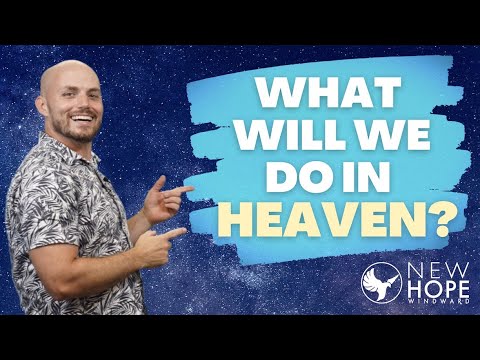 What Will We Do In Heaven?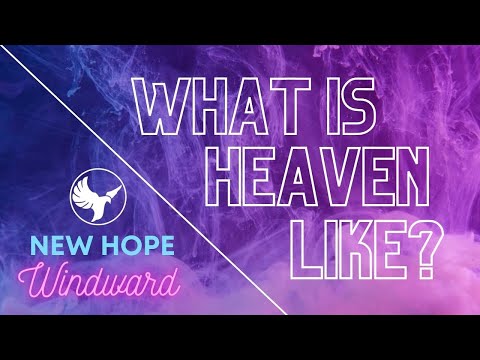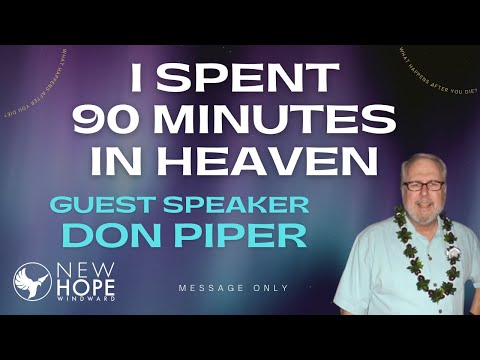 What Happens After You Die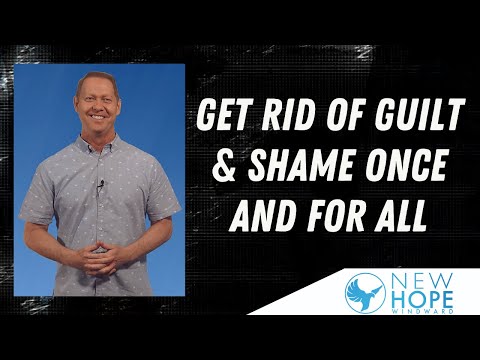 Get Rid Of Guilt & Shame Once And For All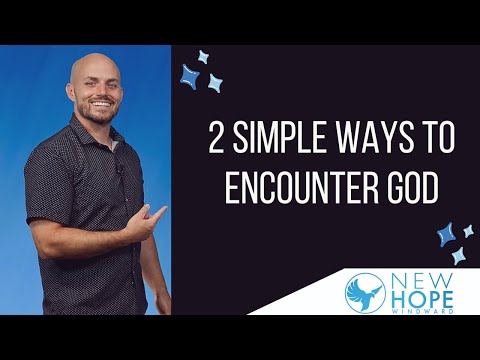 2 Simple Ways To Encounter God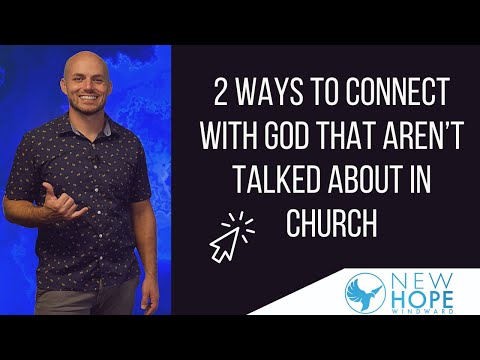 2 WAYS TO CONNECT WITH GOD THAT AREN'T TALKED ABOUT IN CHURCH