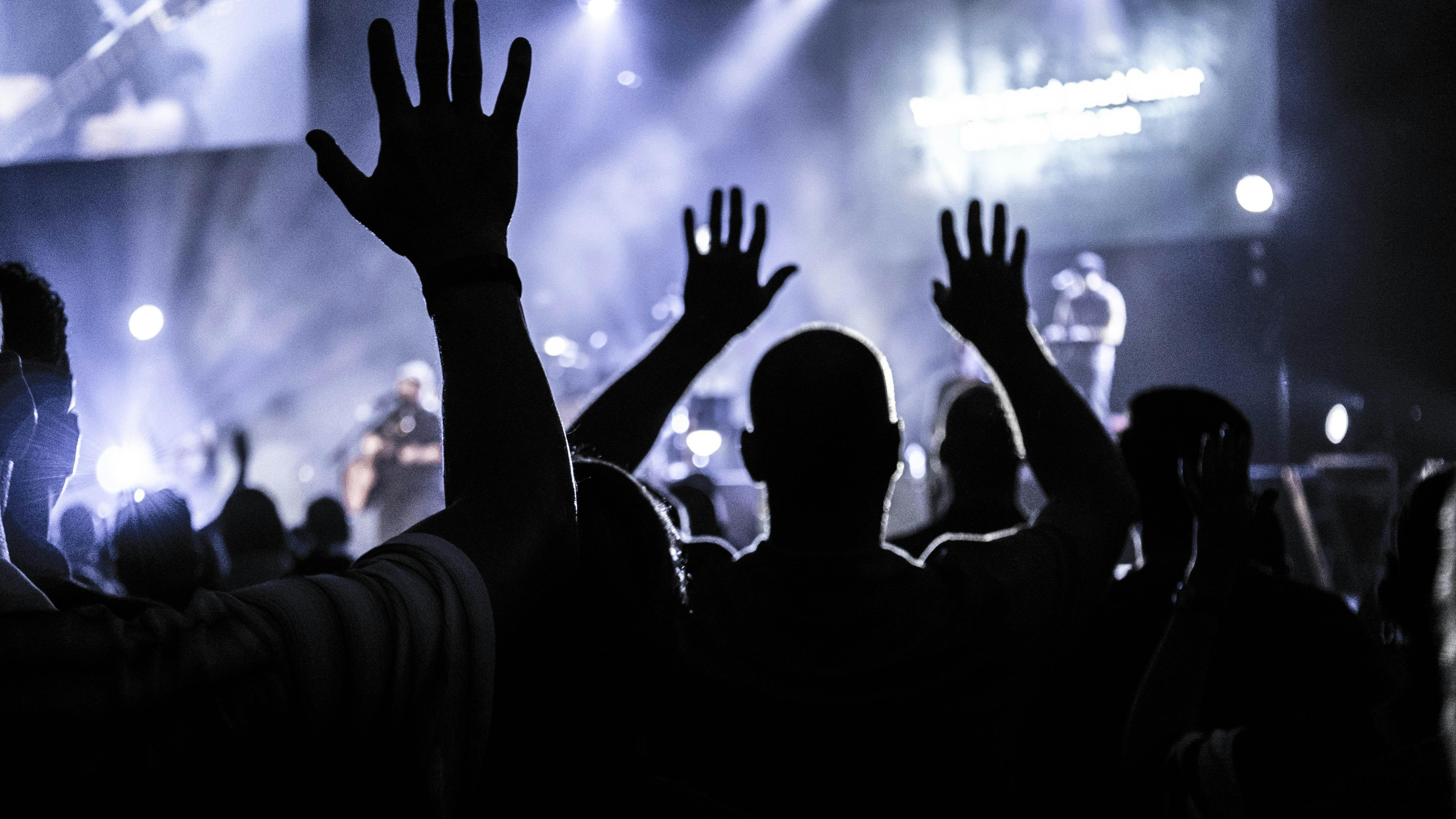 SUNDAYS @ 8AM & 10AM
New Hope Windward is the perfect place for imperfect people to develop a relationship with God and discover His plans and purposes. We exist to share God's hope and love to the world around us.

LOVING GOD, LOVING PEOPLE, MAKING DISCIPLES
A Perfect Place For Imperfect People
"At New Hope Windward, no matter who you are or where you've been, you're welcome here. The next step on your journey is simple - join us in person or online and experience one of our services. We believe New Hope will help you develop a relationship with God and will guide you in discovering God's plans and purposes for your life."


Join Us This Weekend
Each week thousands of people join New Hope Windward to experience the timeless truths of the bible shared with heart, humor, and applications for your everyday life. It's our hope that when you visit New Hope, you'll experience God and will leave feeling inspired and encouraged!
Sundays at Regal Cinemas Windward Mall: 46-056 Kamehameha Hwy, Kaneohe, HI 96744
New Hope currently meets for both in-person and online services. We offer inspiring services for kids, youth, and adults.
Find Community
We all want to feel like we belong! At New Hope, Small Groups are the place for you to find new friends while pursuing spiritual growth.

Small Groups are typically 4-12 adults that meet for Bible study, prayer, and to socialize. We have groups for every age and stage of life, from young adults to married with kids. Whether you're brand-new to New Hope or have been coming for years, find a Small Group that fits your schedule and discover the community you were looking for!

Sign Up Now!
Make A Difference
We believe God calls each of us to make a difference in the world around us! At New Hope Windward, we don't sit on the sidelines. We get out of our seats and into the streets to care for our neighbors. You're invited to make an impact! Serve on a Sunday Team to help make our weekly services happen.

Volunteer
Invest In Your Kids
At New Hope, we love kids! Our passion is to partner with parents to help your child develop a faith that sticks. We design creative, fun, and interactive programs for kids from birth - 5th grade to help them understand who God is and how He wants them to live.
Kid Zone
Impact The Next Generation
We believe the next generation has the power to change the world! Whether you're in middle school or high school - these are vital years where you'll wrestle with big questions, discover God's purpose for your life, and develop an authentic faith all your own. At each exciting stage of self-discovery, you'll build lasting friendships and enjoy a lot of laughs along the way.

Jr. High and High School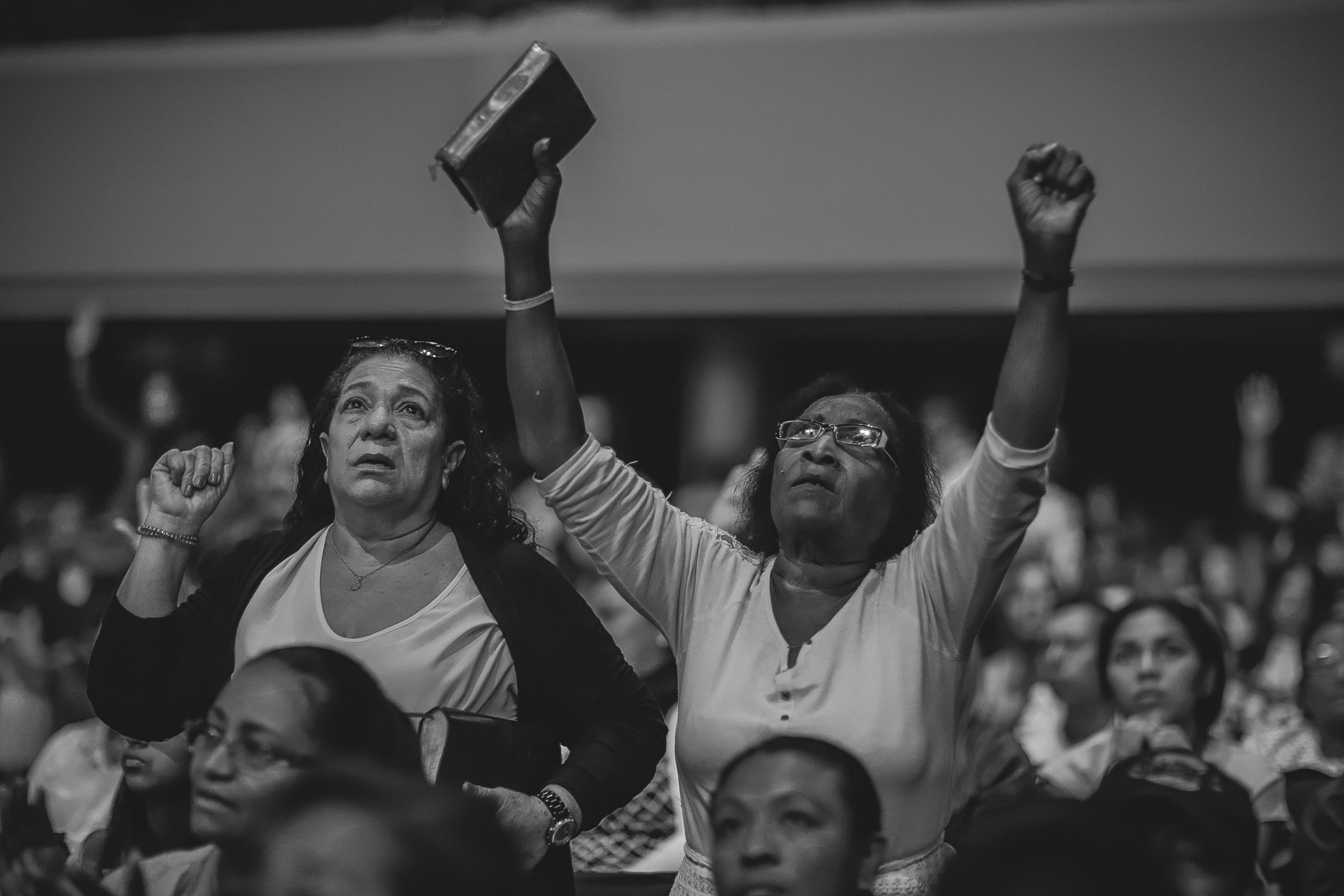 Change The World
We believe God calls each of us to change the world for the better! We actively partner with 22 faith-based ministries and community organizations locally, and around the world to make a tangible difference in the lives of the hurting and underprivileged. We invite you to come alongside us to reach and heal the world around us!
Giving
SUNDAYS 8:00 & 10:00 AM @ REGAL CINEMAS - WINDWARD MALL