How To Experience Breakthroughs
Small Group Resources
Download this week's resources by clicking on any of the buttons to the right.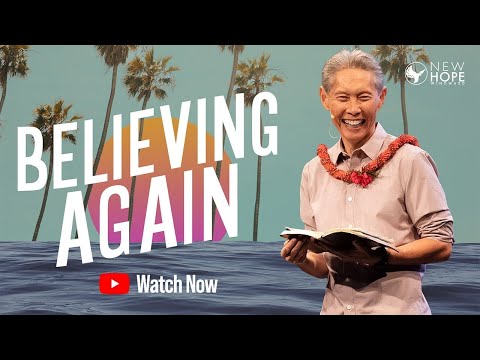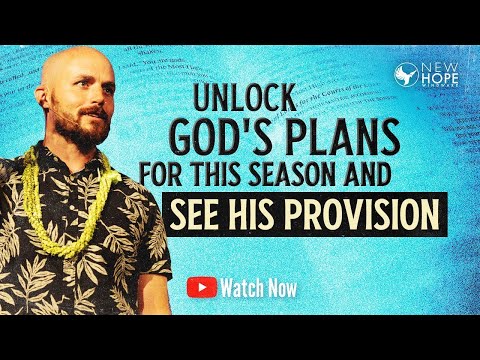 Unlock God's Plans for This Season and See His Provision 5/28/23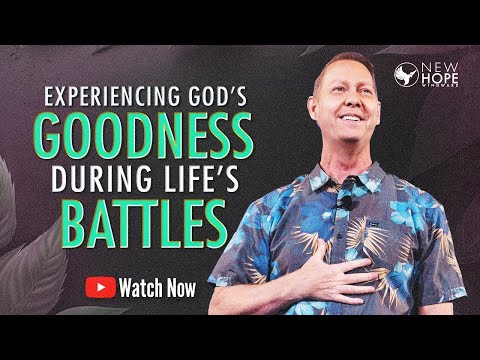 Experiencing God's Goodness During Life's Battles 5/21/23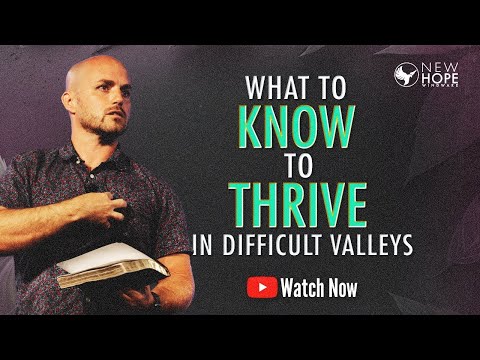 What To Know To Thrive In Difficult Valleys 5/14/23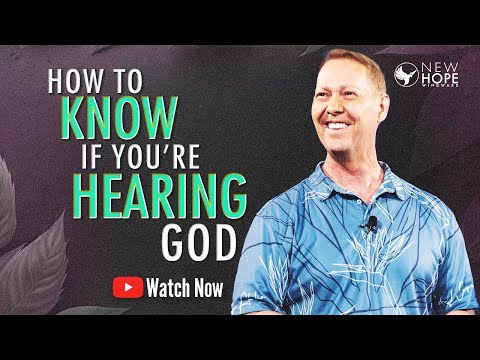 How To Know If You're Hearing God 5/7/23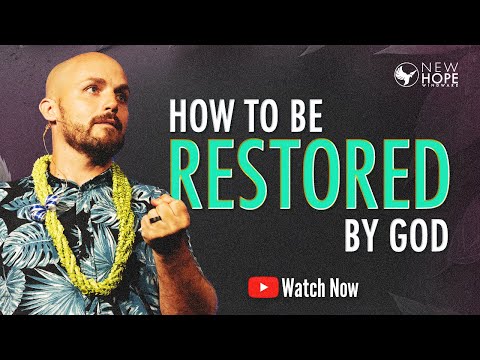 How To Be Restored By God 4/30/23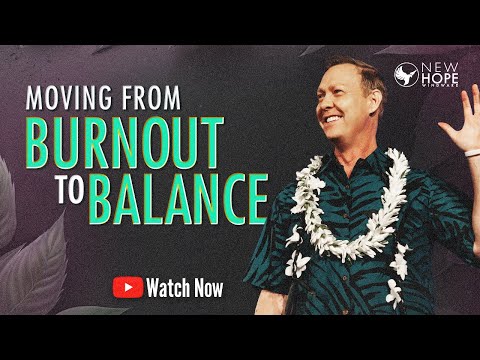 Moving From Burnout To Balance 4/23/23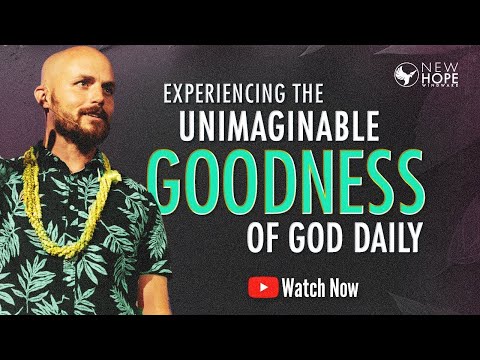 Experiencing the Unimaginable Goodness of God Daily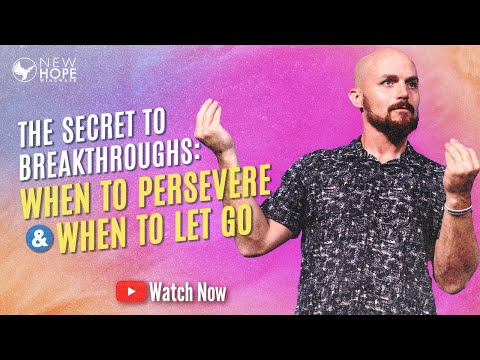 Palm Sunday 2023 - Victory Over Sin 4/2/23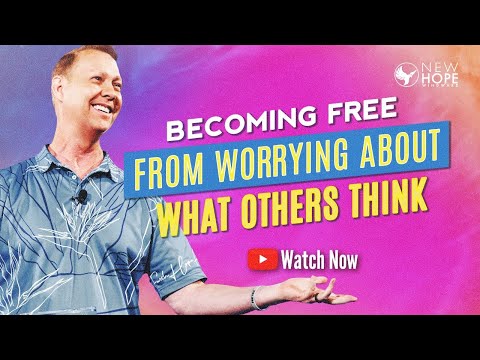 Becoming Free From Worrying About What Others Think 3/26/23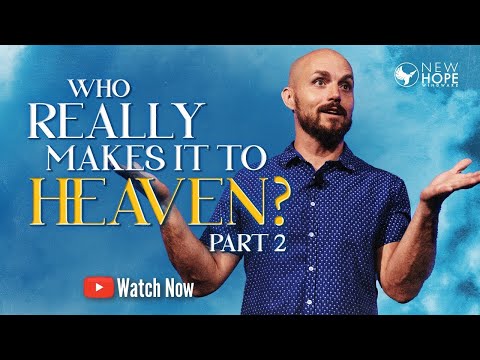 Who Makes It to Heaven? Part 2 3/19/23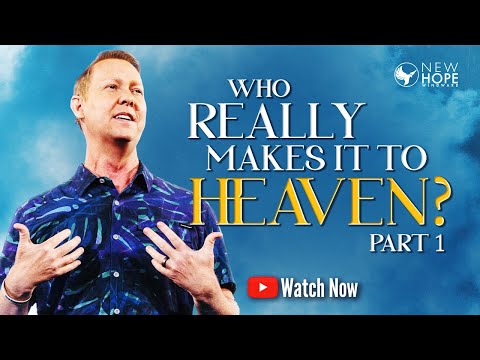 Who REALLY Makes It to Heaven? Part 1 3/13/23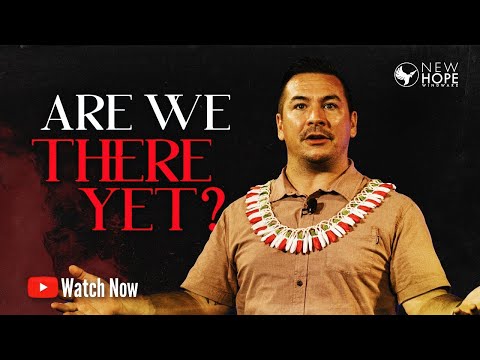 The End Times: Are We There Yet? 3/5/23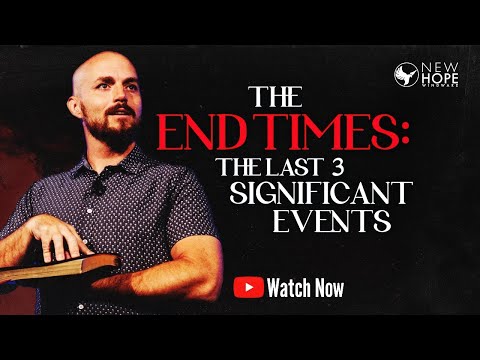 The End Times: The Last 3 Significant Events 2/26/23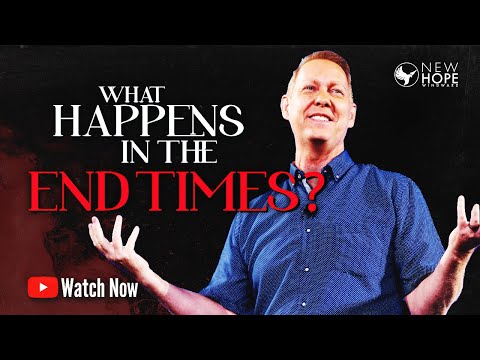 What Happens In The End Times 2/19/23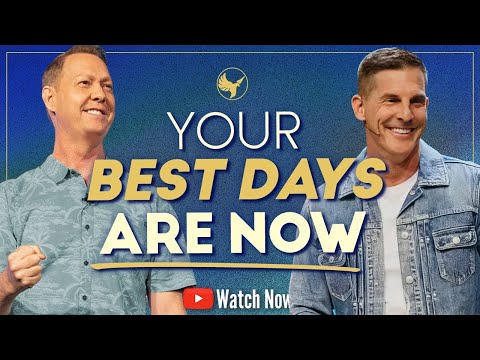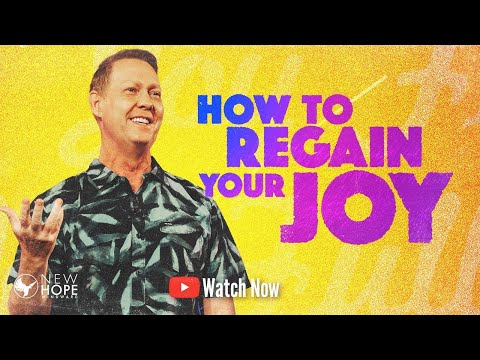 How To Regain Your Joy 2/5/22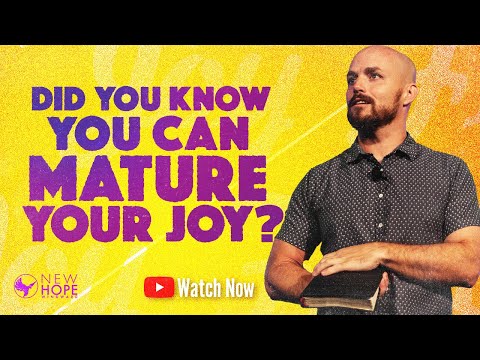 Did You Know You Can Mature Your Joy?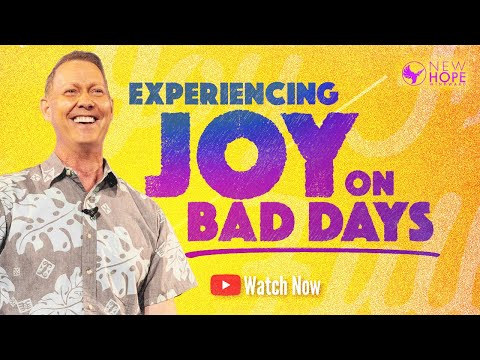 How To Have Joy On Bad Days