How to Be Arm in Arm When We Don't See Eye to Eye
Small Group Resources
Download this week's resources by clicking on any of the buttons to the right.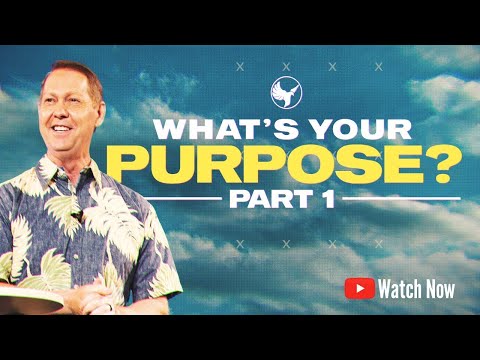 What's Your Purpose? Part 1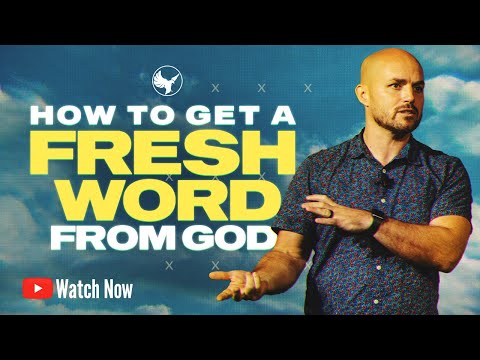 How to Get a Fresh Word From God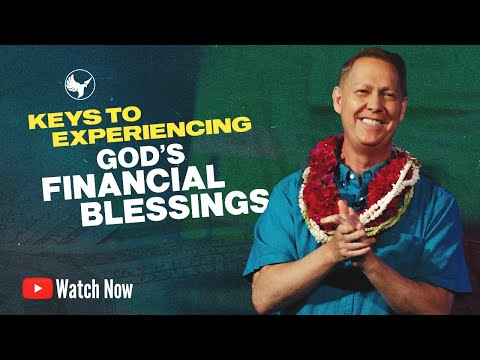 Keys To Experiencing God's Financial Blessings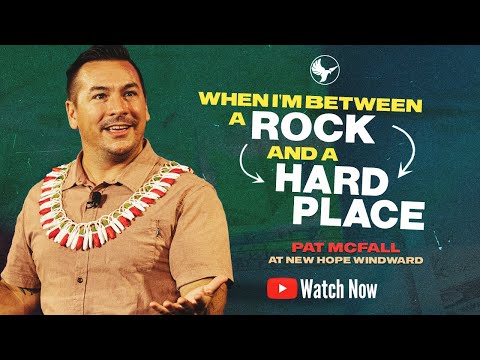 Things to Remember When I'm between a Rock and a Hard Place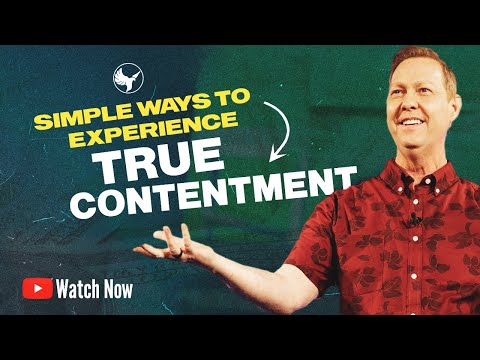 Simple Ways to Experience True Contentment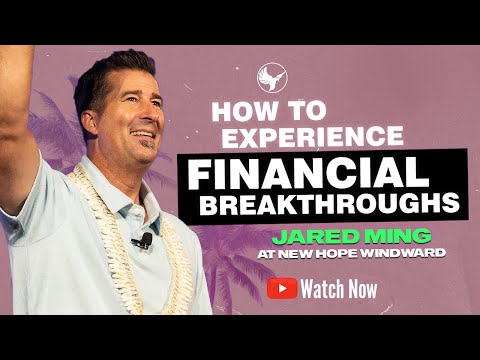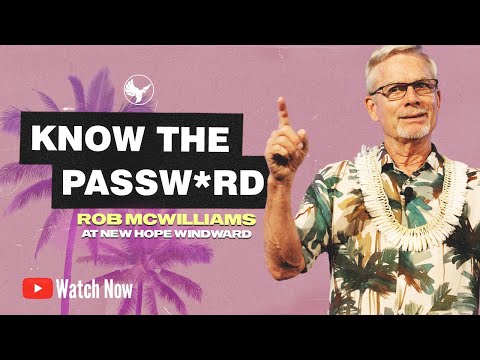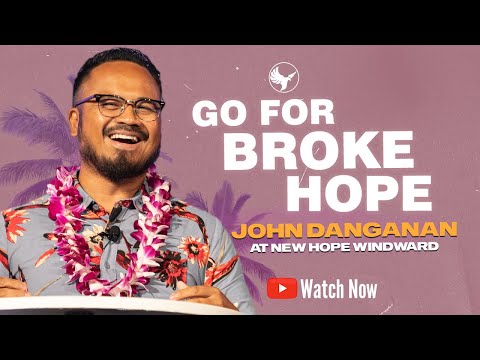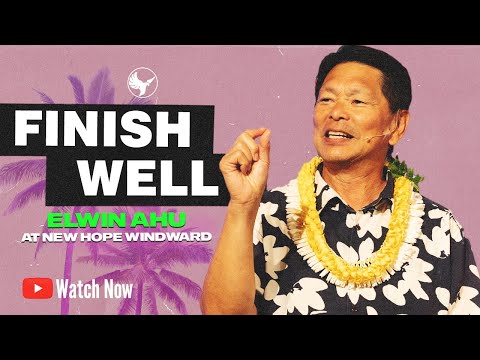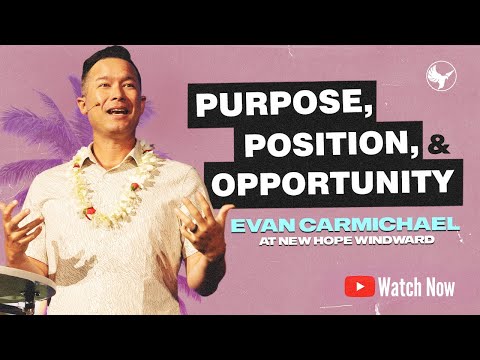 Purpose, Position, and Opportunity|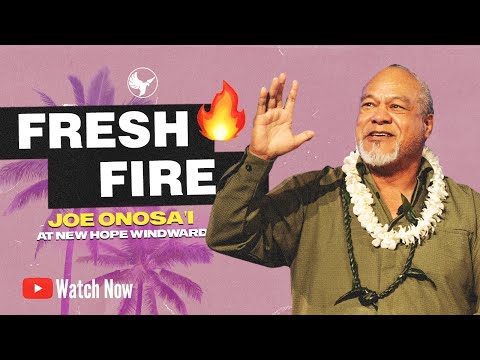 Summer at New Hope Windward - Fresh Fire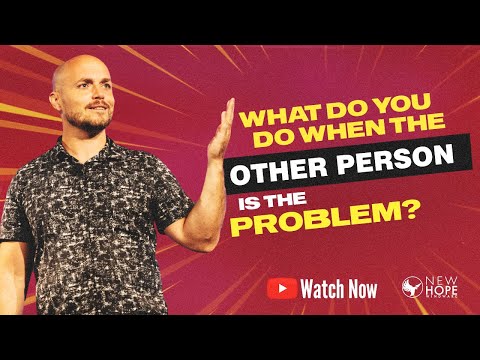 What do you do when the other person is the problem?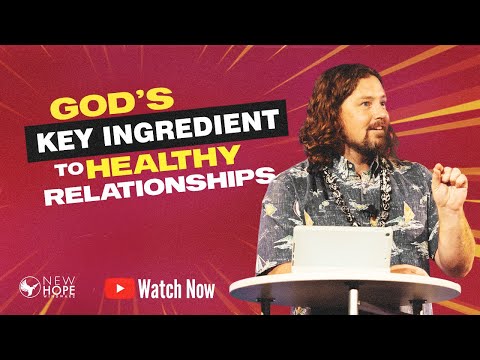 God's Key Ingredient to Healthy Relationships" - Relationship Rehab - Part 5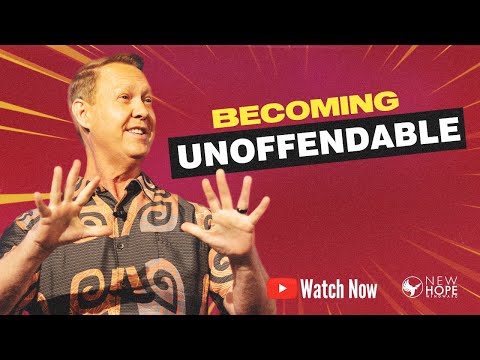 Becoming UNOFFENDABLE Relationship Rehab - Pt 4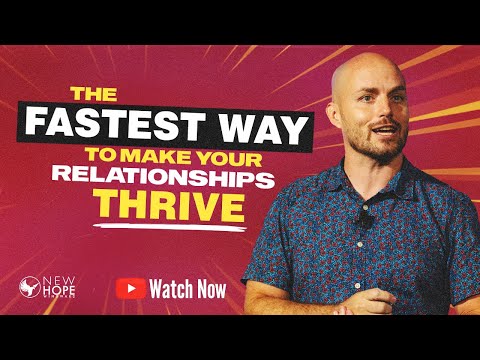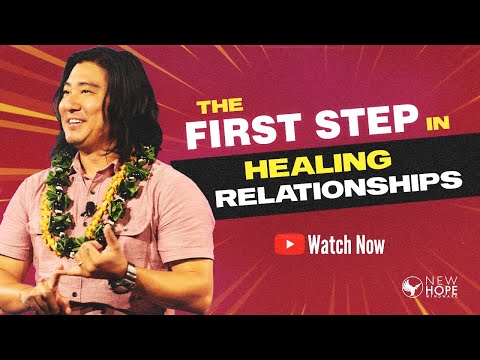 The First Step in Healing Relationships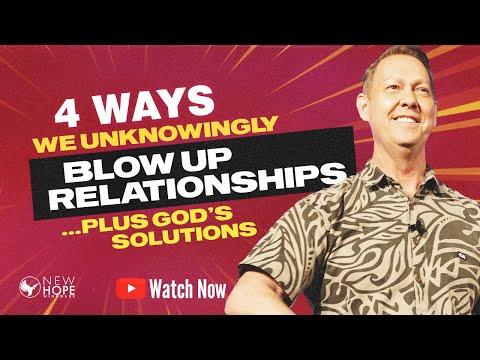 4 Ways We Unknowingly Blow Up Relationships (plus God's Solutions)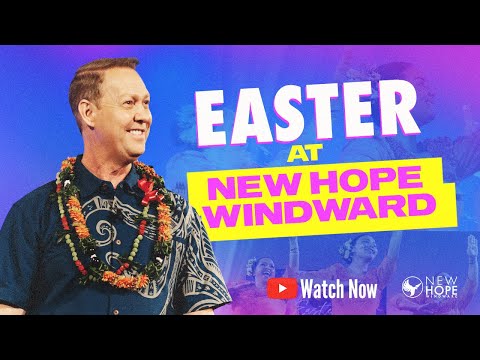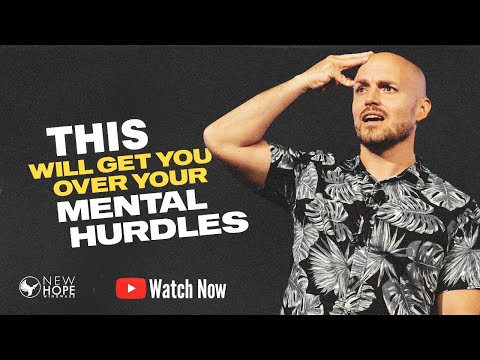 THIS will get you over your mental hurdles-Be A Light 4