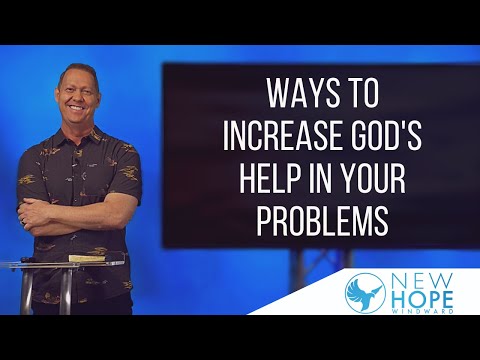 Ways To Increase God's Help In Your Problems
What To Do When The World Feels Crazy!
Avoiding Election Infection
How to Bring Unity in Disunity
De-Escalating Frustrations & Anger In Disagreements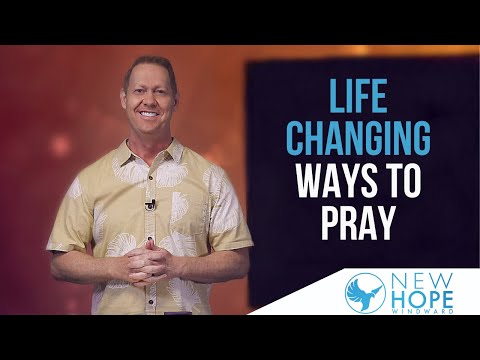 Life Changing Ways To Pray
How Healthy Is Your Environment?
Are You Positioning Yourself For Victory?
Staying Positive When Fatigued, Discouraged or Rejected
How Strong Is Your Spirit?
The Key To Staying Positive In Problems
Overcoming Frustrations, Impatience And Anger
Are you protecting your relationships by doing this one thing?
Are You Protecting Your Relationship By Doing This One thing?
What Does God Say About Racism, Prejudice & Injustice?
3 Things That Bring Life In A New Season
3 Ways To Experience Healthy Emotions In Hard Times
Find What It Takes To Thrive In Hard Seasons