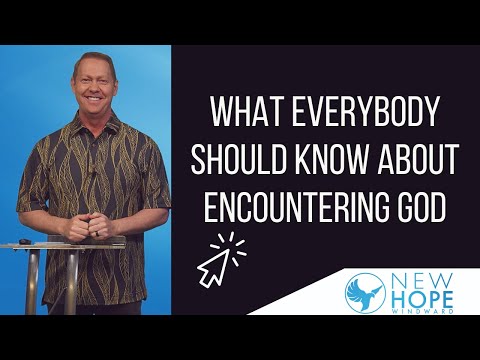 What Everybody Should Know About Encountering God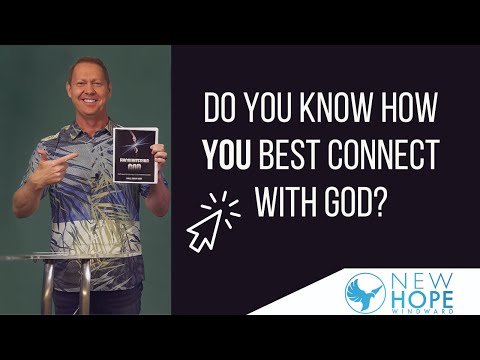 Do You Know How YOU Best Connect With God?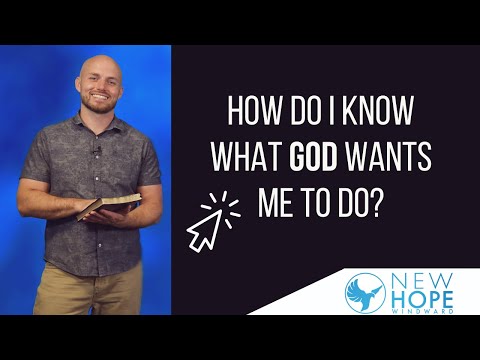 How Do I Know What God Wants Me To Do?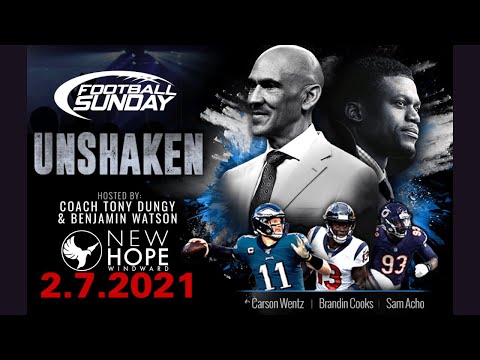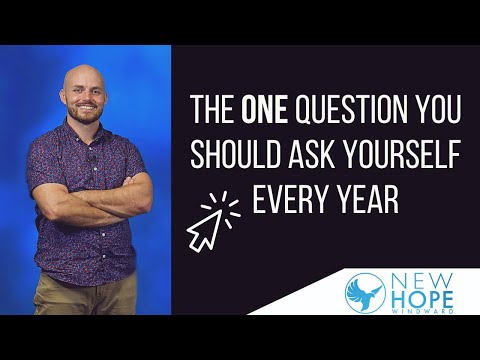 The One Question You Should Ask Yourself Every Year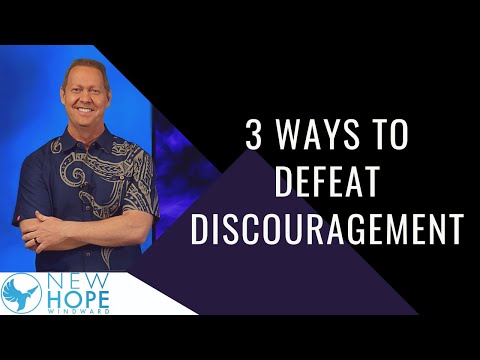 3 Ways to Defeat Discouragement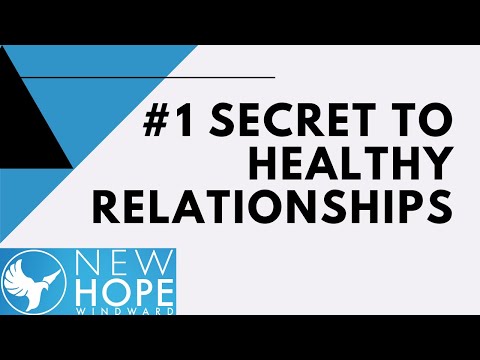 #1 Secret To Healthy Relationships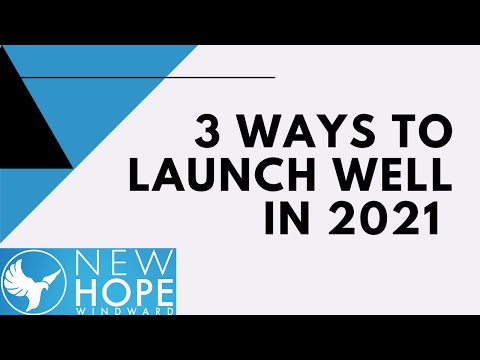 3 Ways To Launch Well In 2021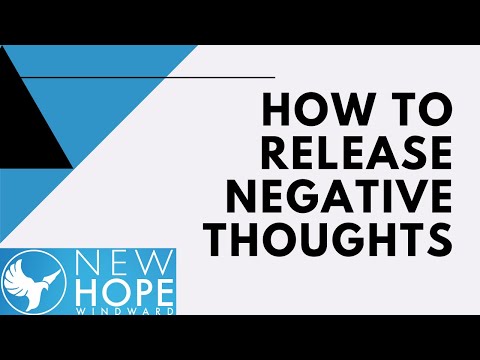 How To Release Negative Thoughts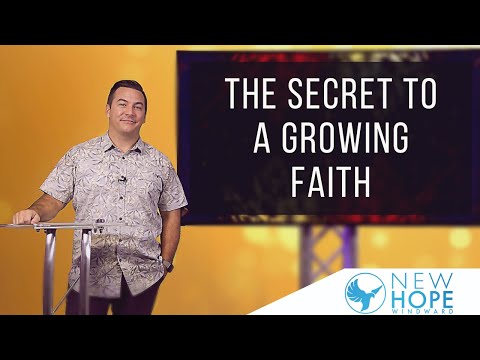 The Secret To A Growing Faith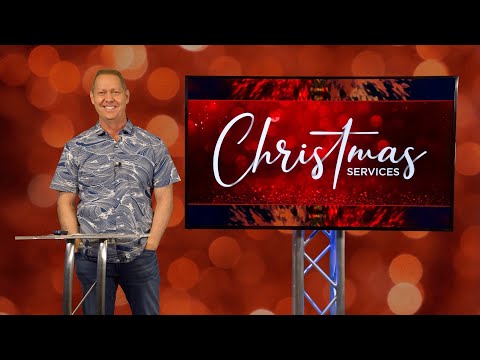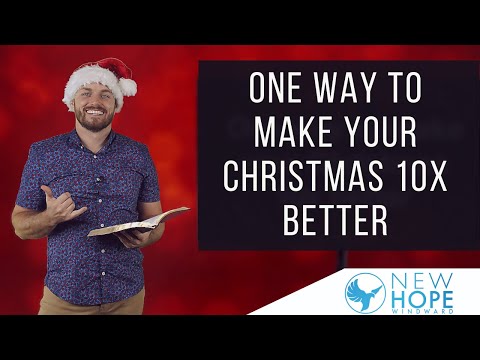 One Way To Make Your Christmas 10x Better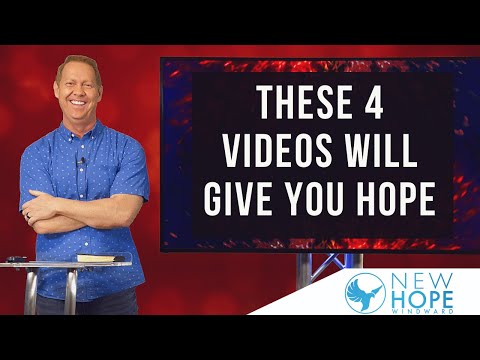 These 4 Videos Will Give You Hope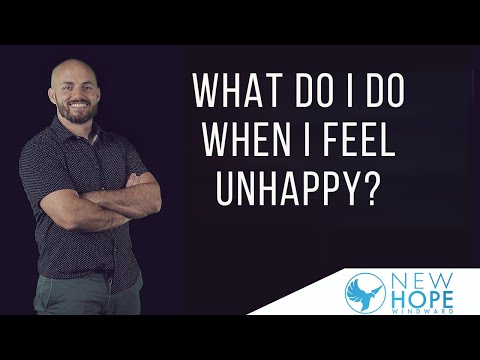 What Do I Do When I Feel Unhappy?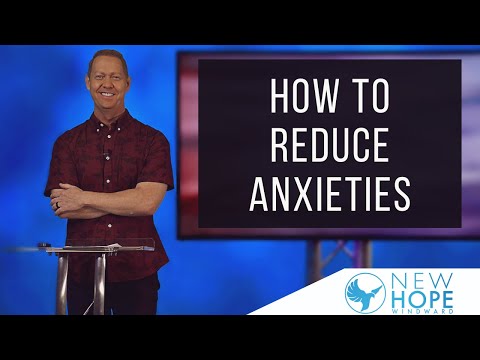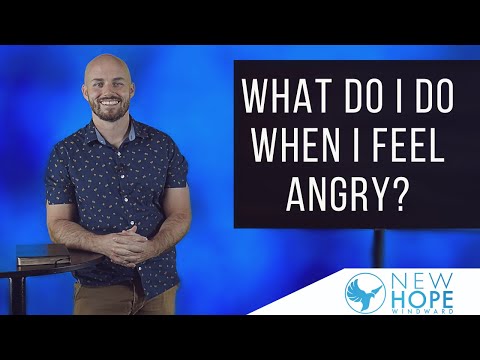 What Do I Do When I Feel Angry?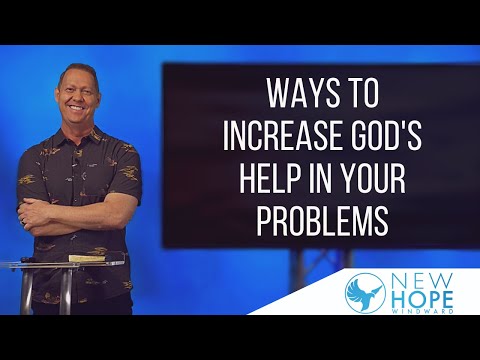 Ways To Increase God's Help In Your Problems
What To Do When The World Feels Crazy!
Avoiding Election Infection
How to Bring Unity in Disunity