The First Step in Healing Relationships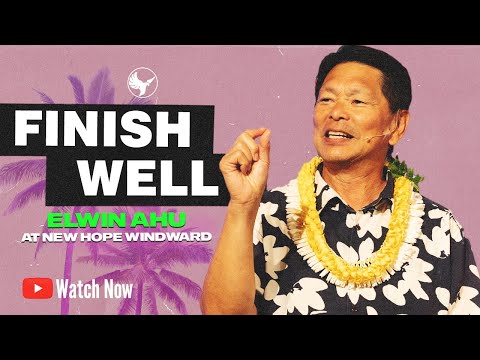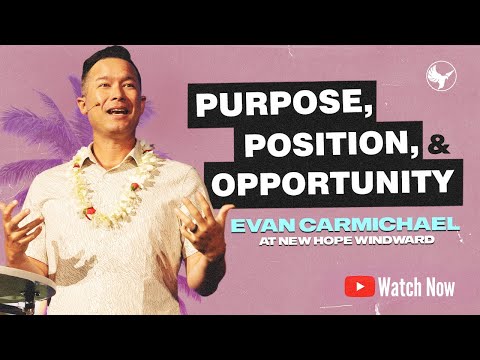 Purpose, Position, and Opportunity|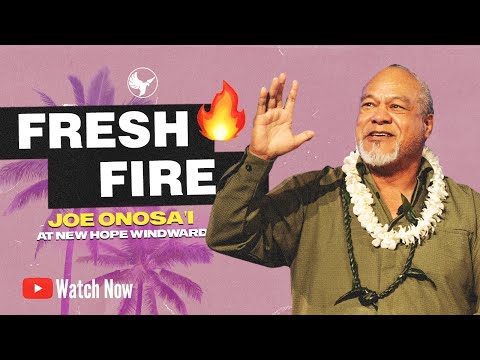 Summer at New Hope Windward - Fresh Fire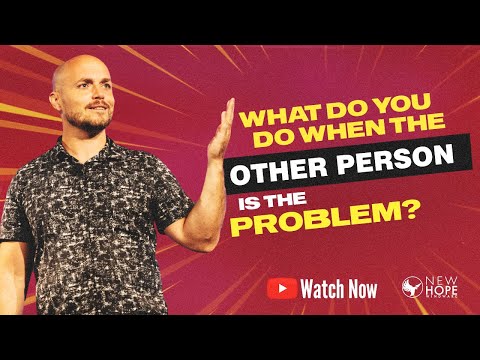 What do you do when the other person is the problem?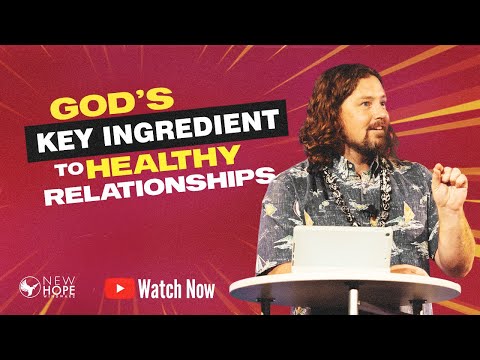 God's Key Ingredient to Healthy Relationships" - Relationship Rehab - Part 5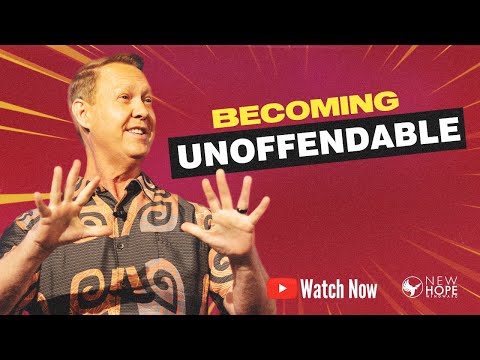 Becoming UNOFFENDABLE Relationship Rehab - Pt 4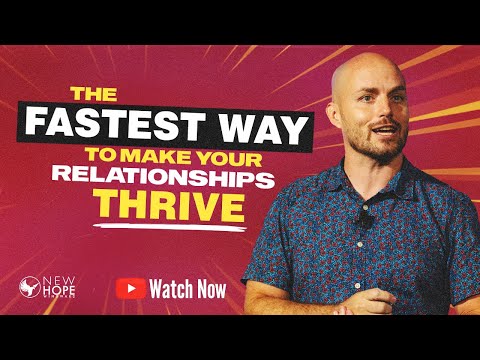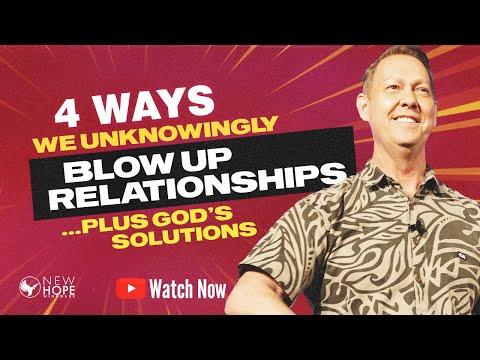 4 Ways We Unknowingly Blow Up Relationships (plus God's Solutions)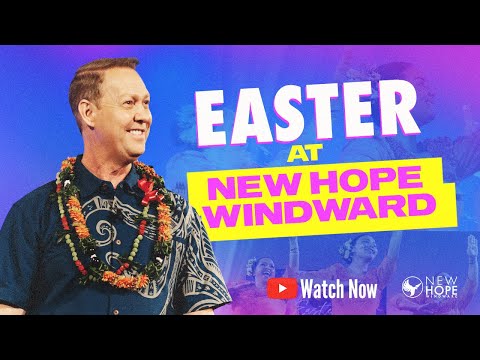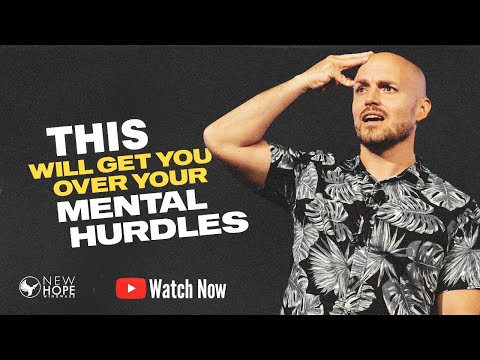 THIS will get you over your mental hurdles-Be A Light 4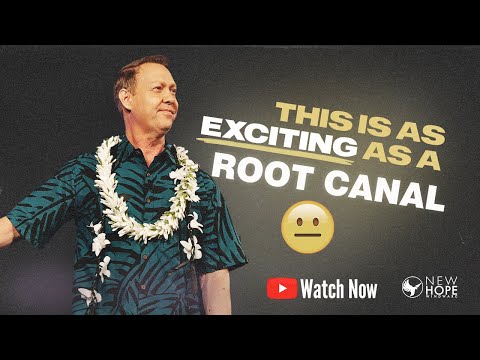 This is As Exciting As A Root Canal - Evangelism Be a Light 3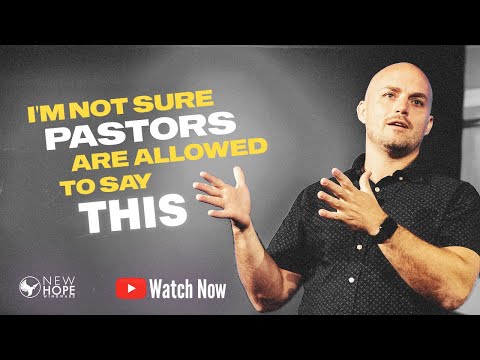 I'm not sure Pastors are allowed to say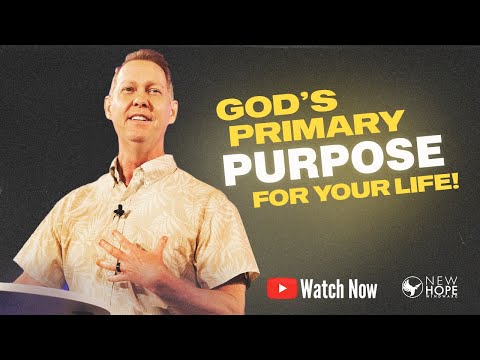 God's primary PURPOSE for your life! Be A Light 1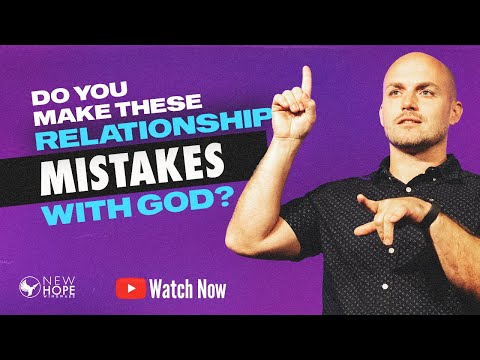 Do you make these relationship mistakes with God?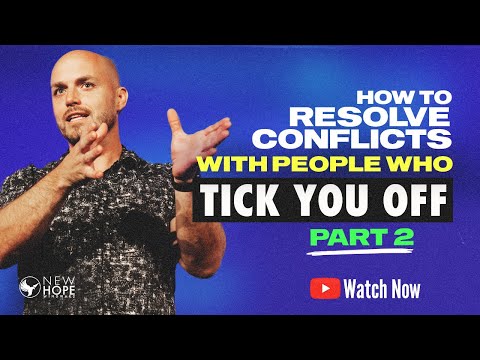 How to Resolve Conflicts With People Who Tick You Off - Part 2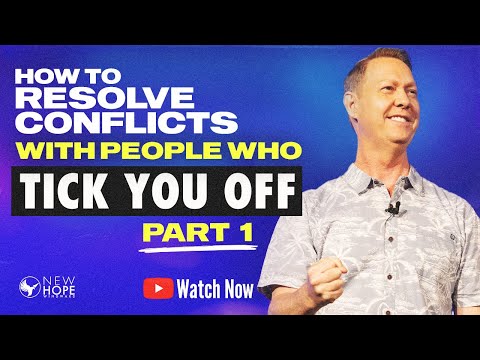 How To Resolve Conflicts - Part 1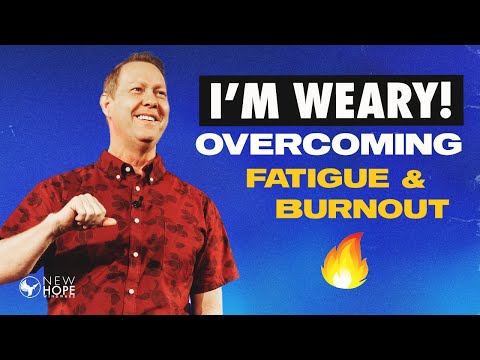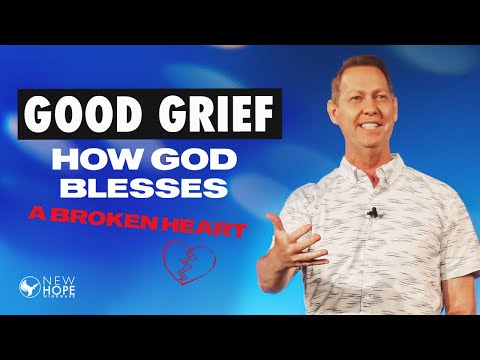 GOOD GRIEF - How God Blesses a Broken Heart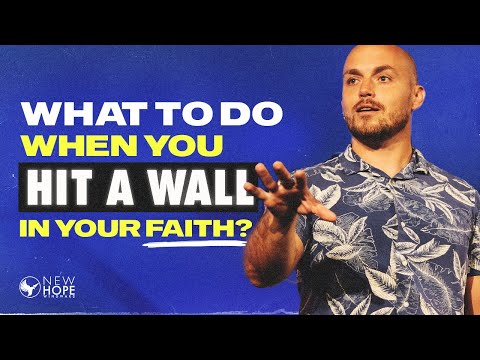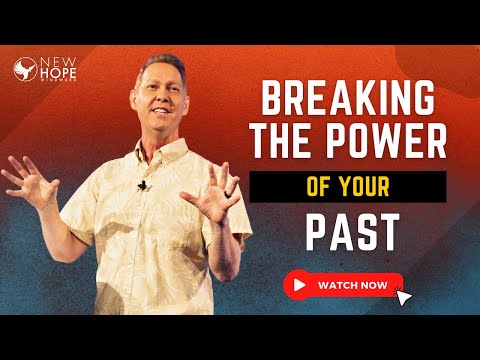 Breaking the Power of Your Past