Avoiding Election Infection
Small Group Resources
Download this week's resources by clicking on any of the buttons to the right.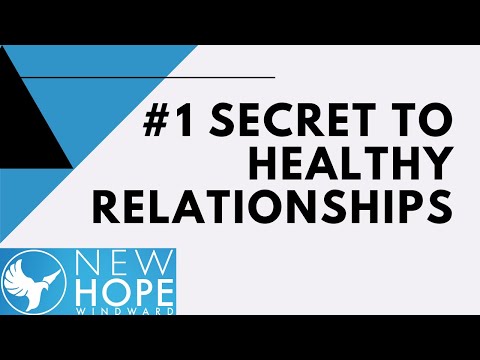 #1 Secret To Healthy Relationships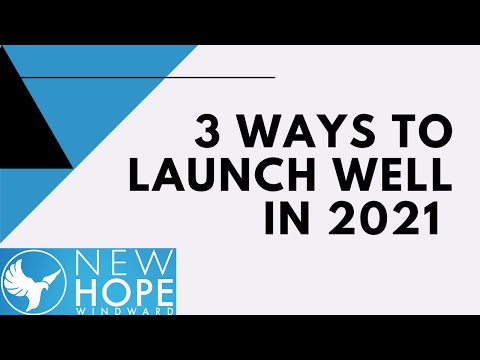 3 Ways To Launch Well In 2021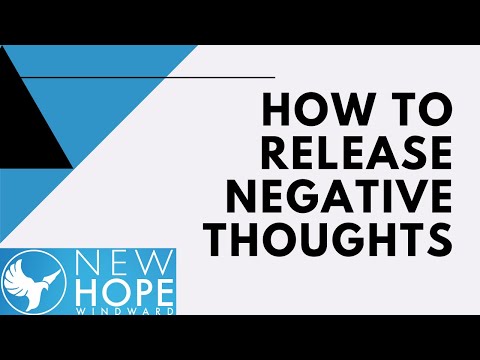 How To Release Negative Thoughts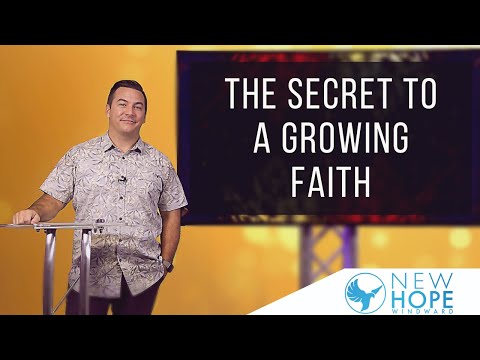 The Secret To A Growing Faith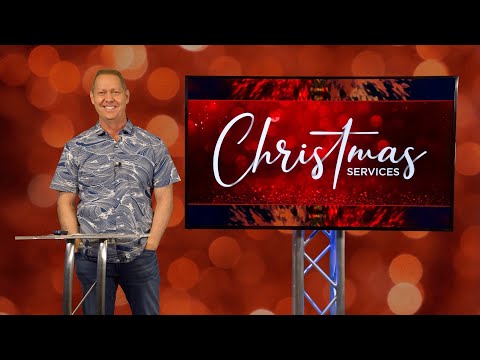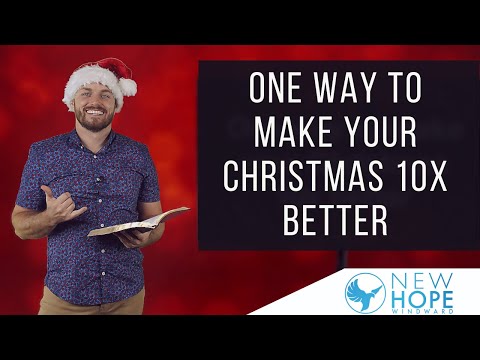 One Way To Make Your Christmas 10x Better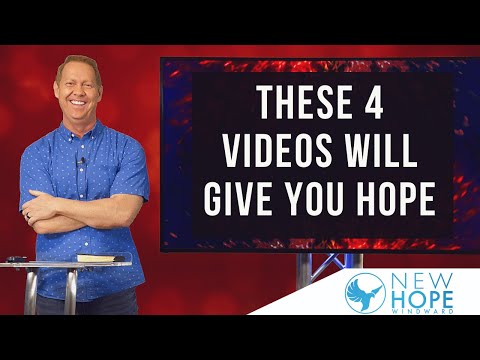 These 4 Videos Will Give You Hope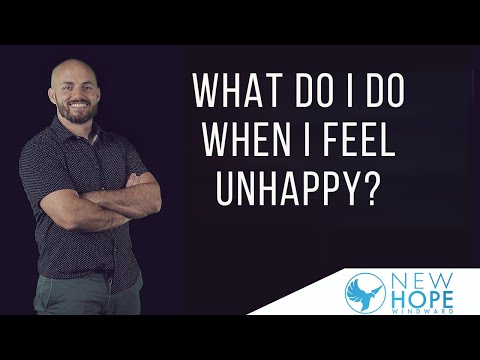 What Do I Do When I Feel Unhappy?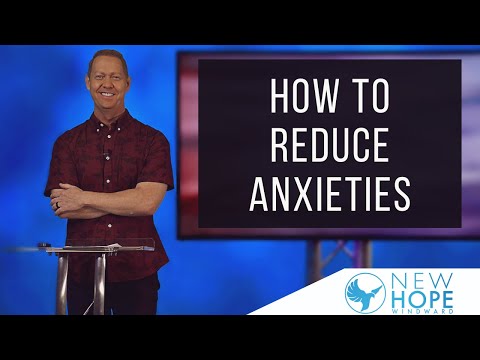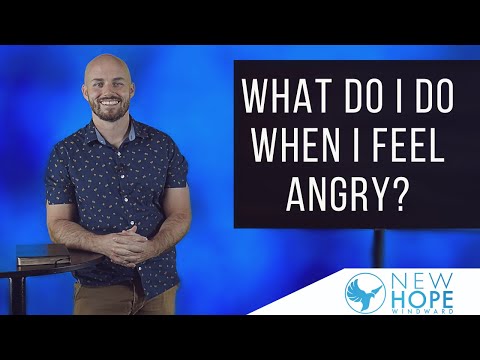 What Do I Do When I Feel Angry?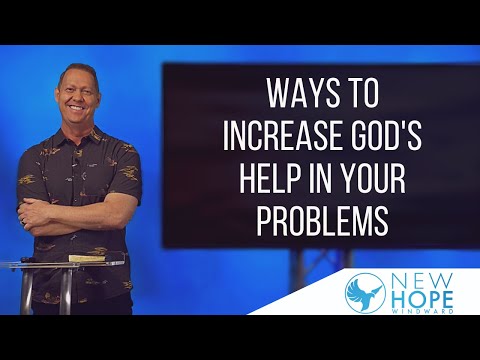 Ways To Increase God's Help In Your Problems
What To Do When The World Feels Crazy!
How to Bring Unity in Disunity
De-Escalating Frustrations & Anger In Disagreements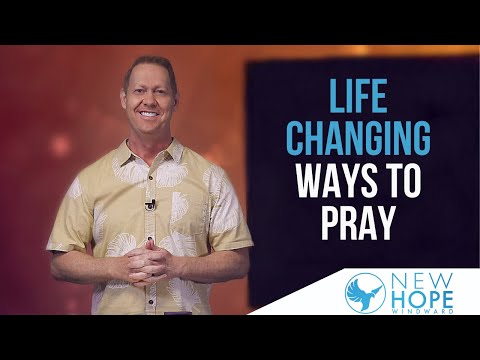 Life Changing Ways To Pray
How Healthy Is Your Environment?
Are You Positioning Yourself For Victory?
Staying Positive When Fatigued, Discouraged or Rejected
How Strong Is Your Spirit?