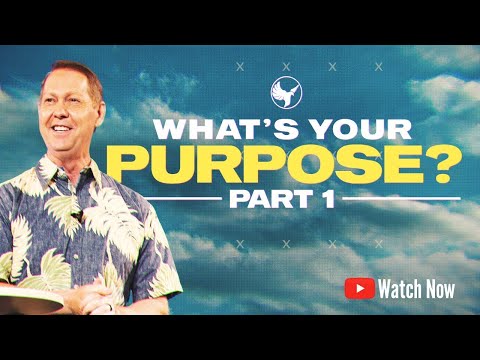 Click here to check out this Weeks Sermon!
Detoxing Negative Emotions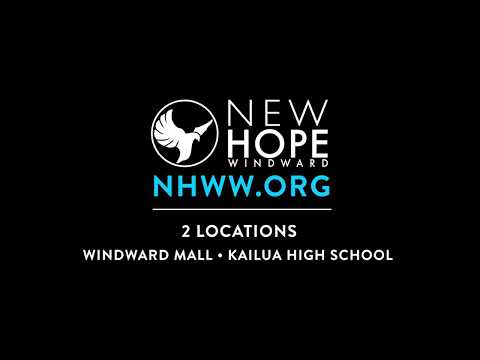 New Hope Windward Promotion
Overcoming Frustrations, Impatience And Anger
The New Normal: How To Navigate & Thrive In a Season Of Quarantine
Overcoming Fear In The Virus Crisis
Mothers Day 2019 with Candace Cameron Burke - jh test
How to Tune in Your Heart to Hear God
How To Experience Breakthroughs
The God Of My Difficult Valleys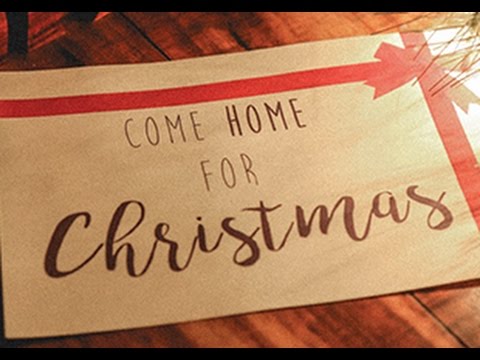 Christmas Production 2016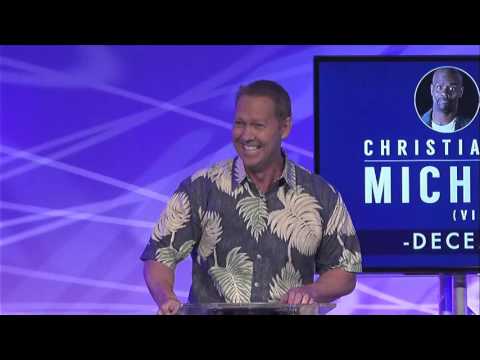 Christmas 2015 - The Magic of Christmas
Christmas Production 2014
Christmas Production 2012 - Believe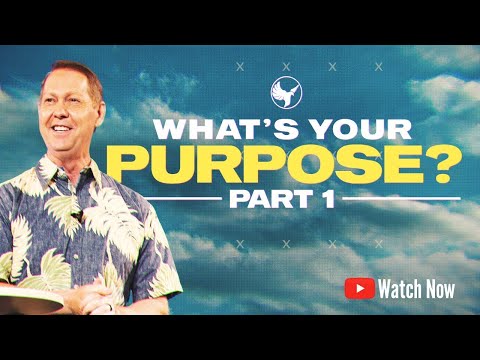 What's Your Purpose? Part 1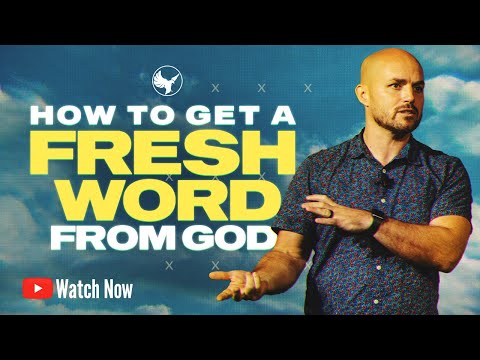 How to Get a Fresh Word From God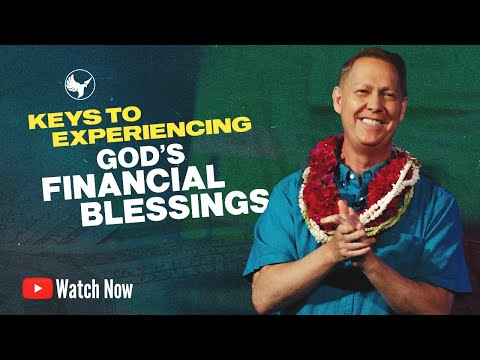 Keys To Experiencing God's Financial Blessings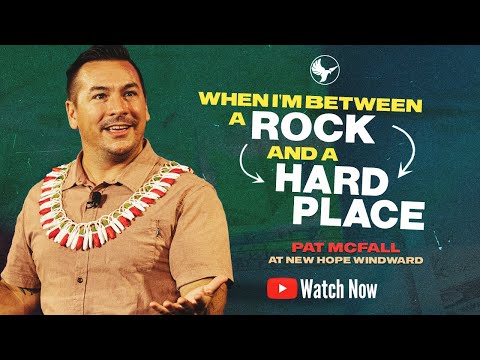 Things to Remember When I'm between a Rock and a Hard Place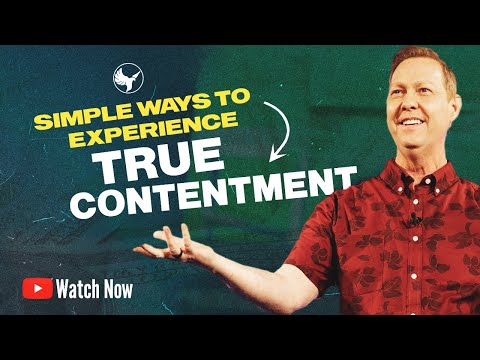 Simple Ways to Experience True Contentment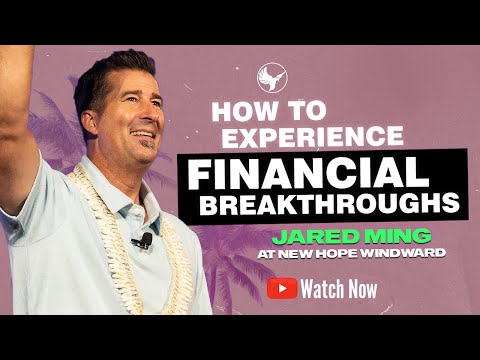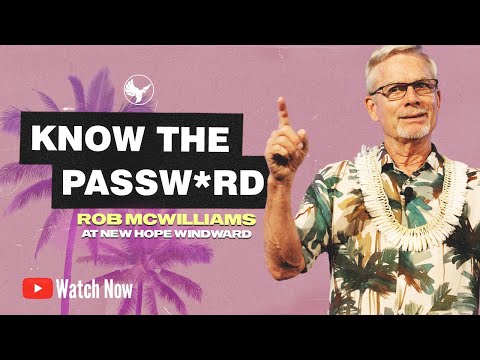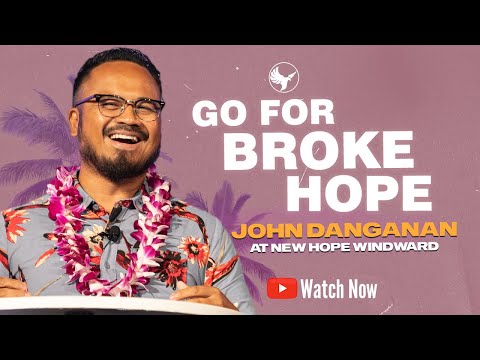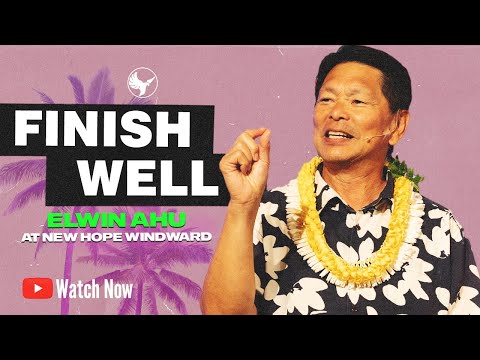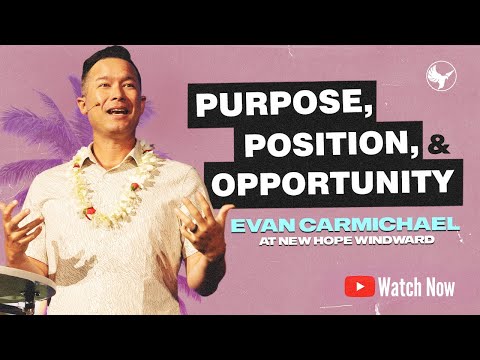 Purpose, Position, and Opportunity|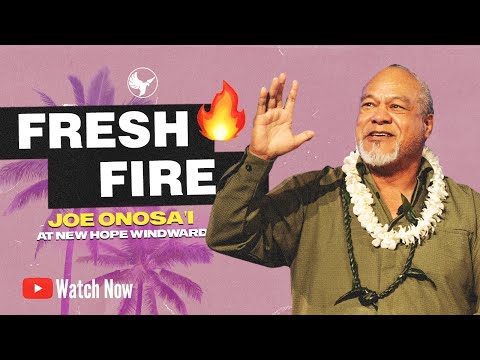 Summer at New Hope Windward - Fresh Fire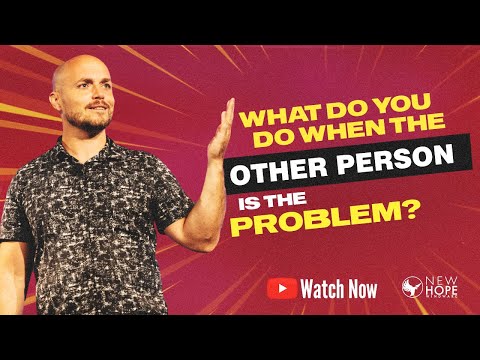 What do you do when the other person is the problem?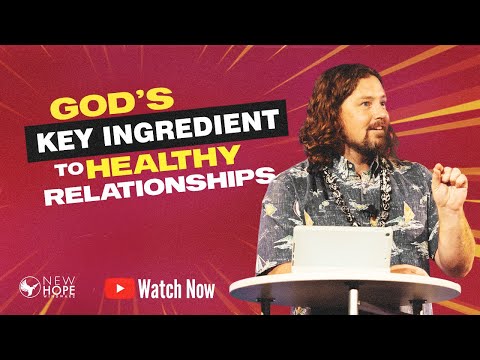 God's Key Ingredient to Healthy Relationships" - Relationship Rehab - Part 5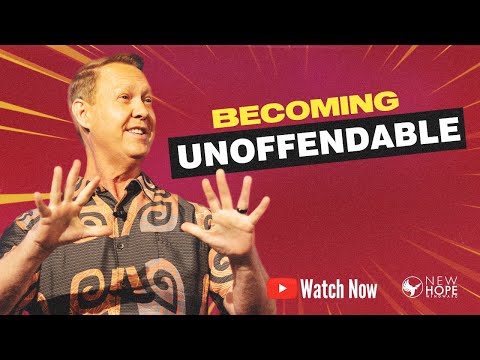 Becoming UNOFFENDABLE Relationship Rehab - Pt 4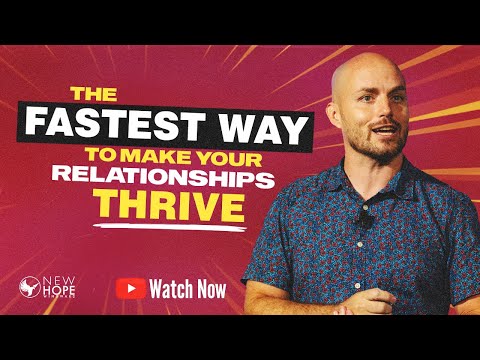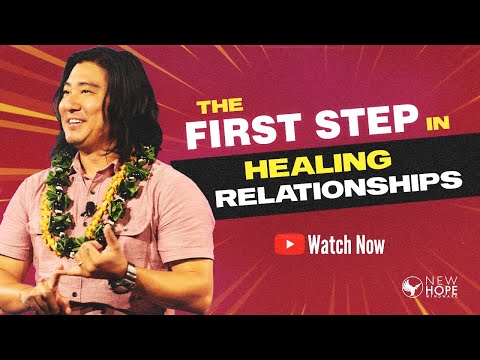 The First Step in Healing Relationships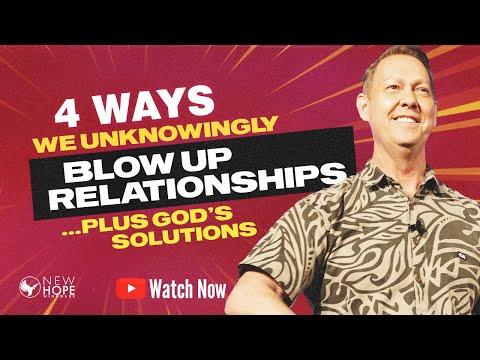 4 Ways We Unknowingly Blow Up Relationships (plus God's Solutions)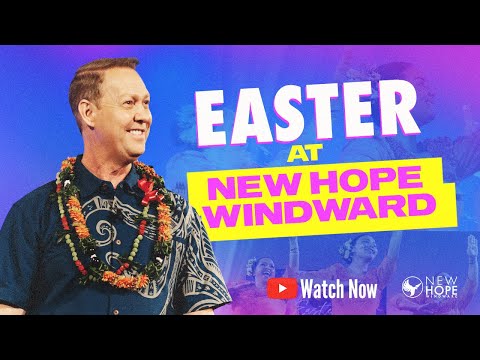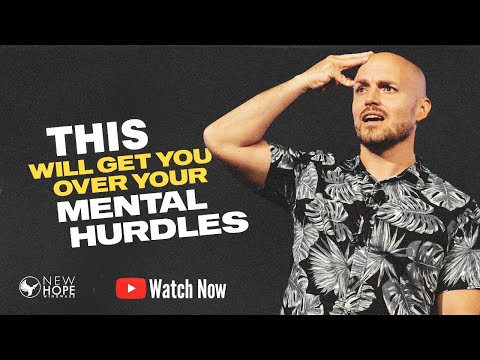 THIS will get you over your mental hurdles-Be A Light 4