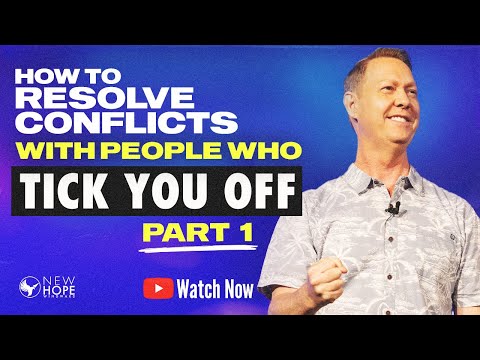 How To Resolve Conflicts - Part 1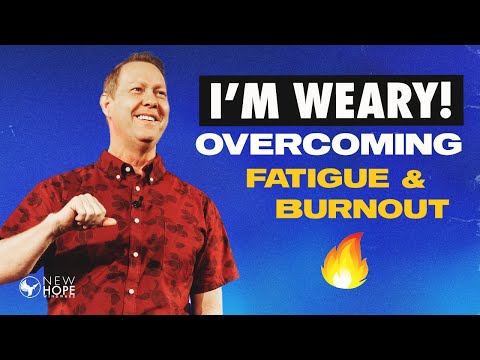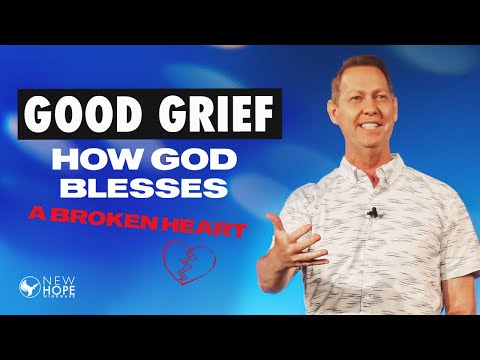 GOOD GRIEF - How God Blesses a Broken Heart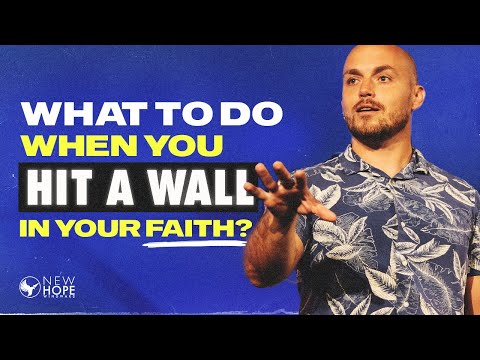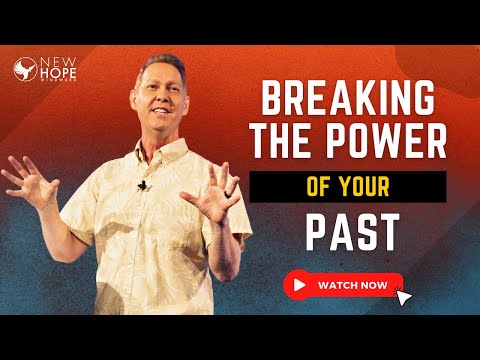 Breaking the Power of Your Past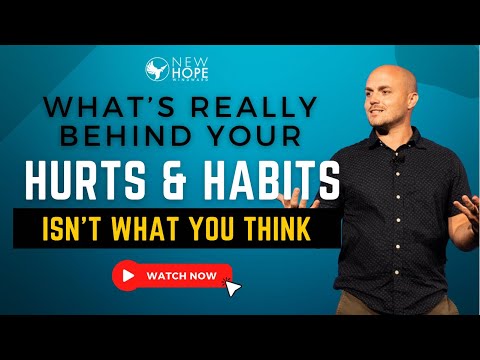 What's really behind your hurts and habits isn't what you think it is.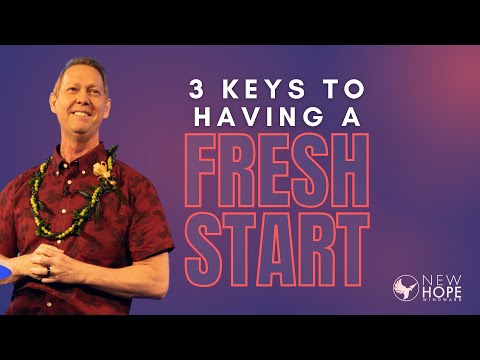 3 Keys To Getting A Fresh Start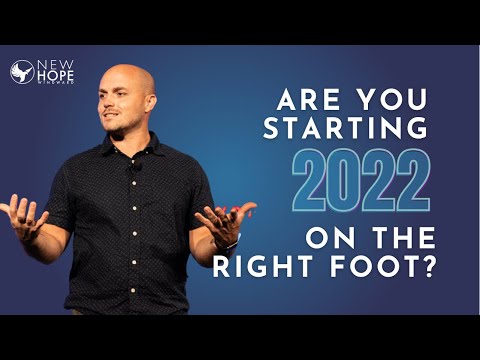 Are you starting 2022 on the right foot?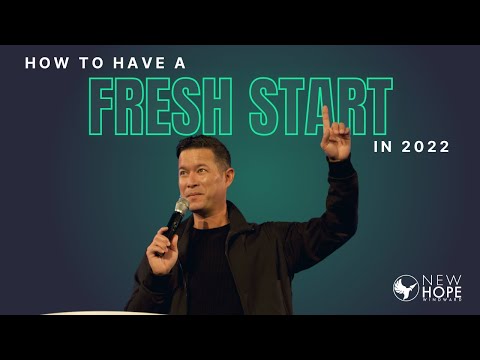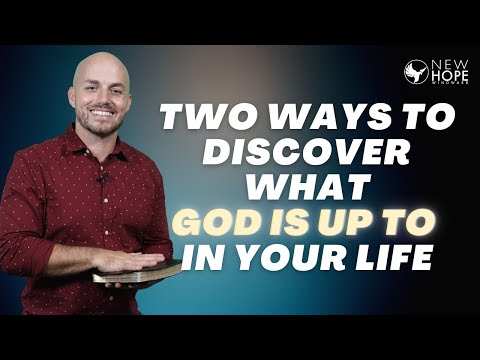 Two Ways To Discover What God Is Up To In Your Life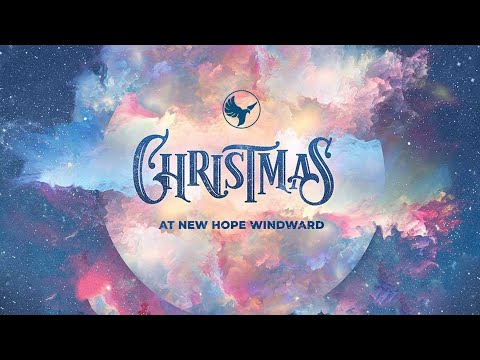 Christmas at New Hope Windward 2021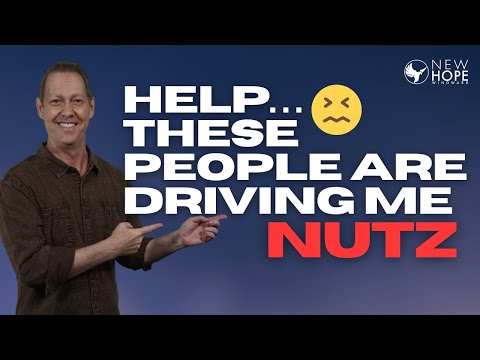 Help...These People are Driving Me Nutz!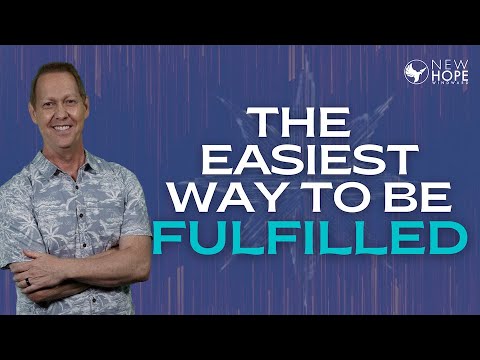 The Easiest Way To Be Fulfilled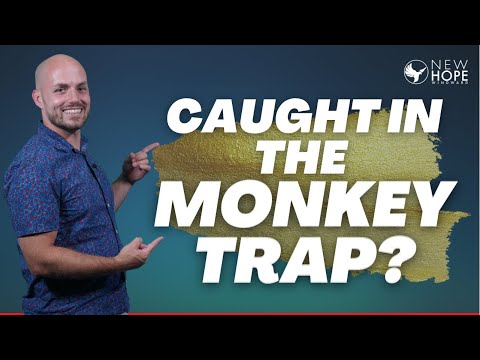 "Caught in the Monkey Trap?"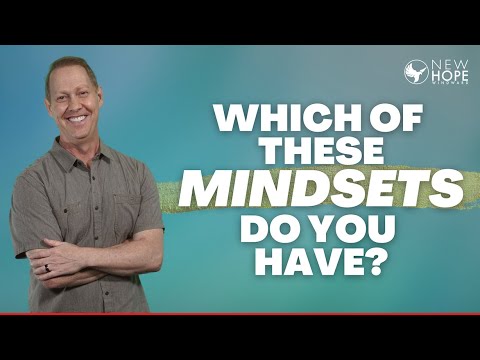 Which of These Mindsets Do You Have?"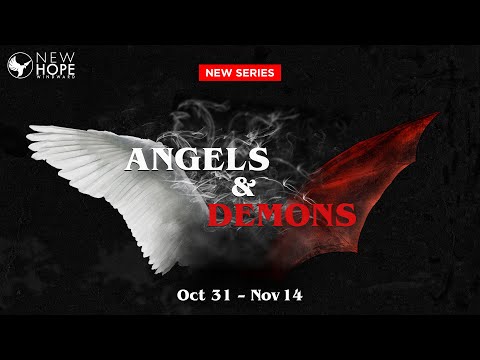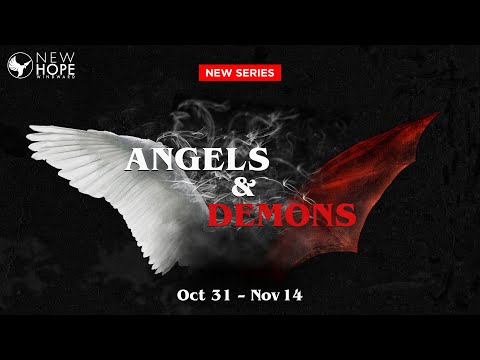 ANGELS FAQ: What they DO, what they LOOK LIKE, and much more.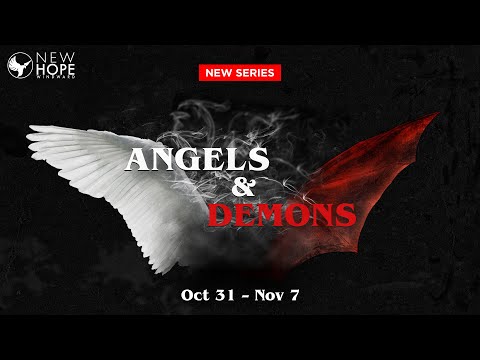 What does the Bible say about the devil and demons?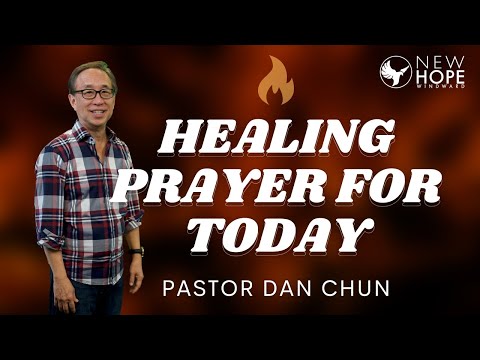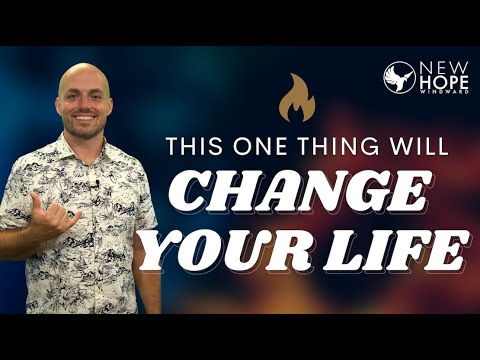 ONE THING WILL CHANGE YOUR LIFE